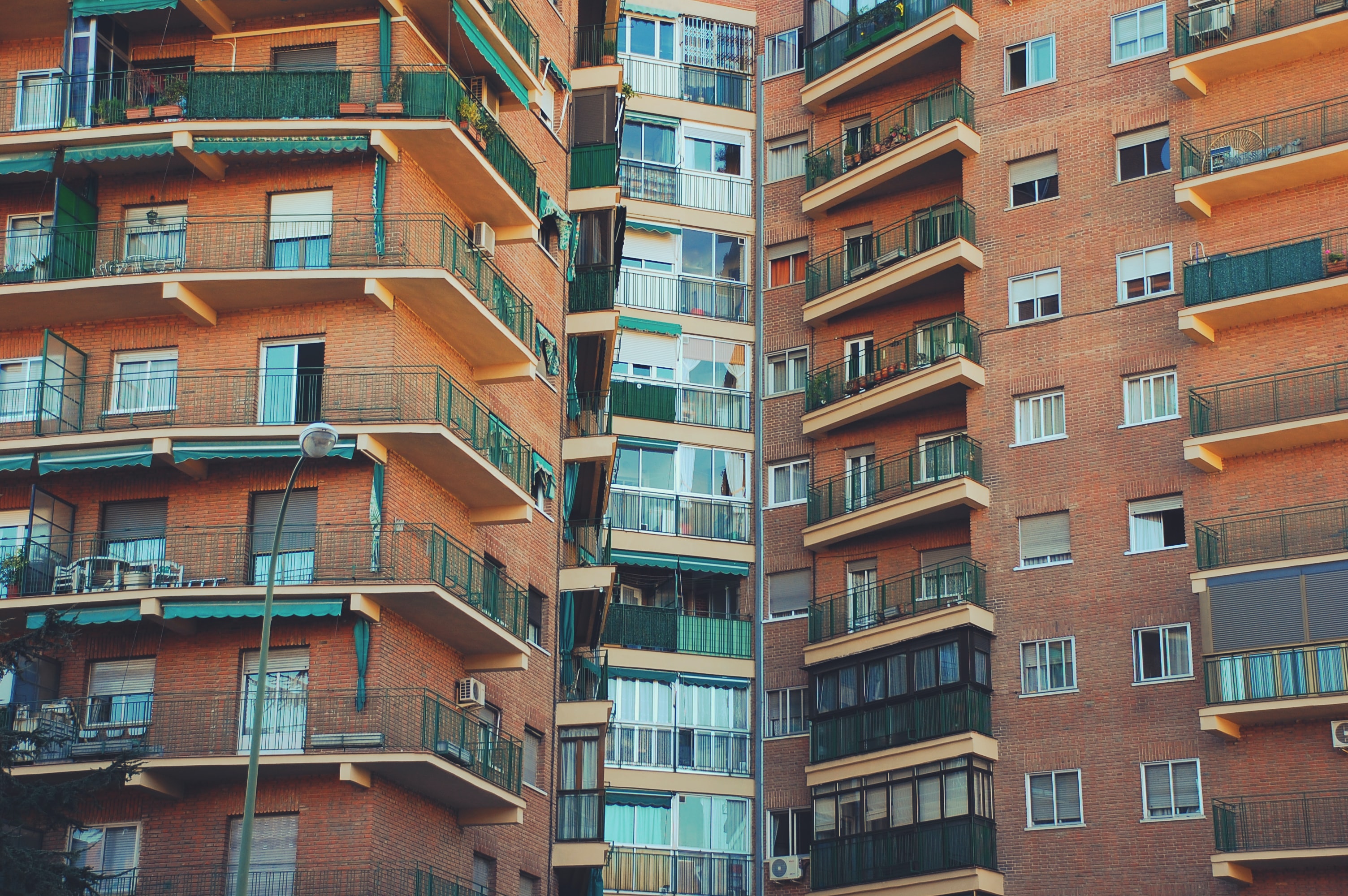 Quality
Consultation

closed 14/09/20
Response to the HCLG Committee's Pre-legislative scrutiny of the Building Safety Bill
The CIOB has responded to the Housing, Communities and Local Government Select Committee's call for evidence for its pre-legislative scrutiny of the Draft Building Safety Bill. Our response raised several points which must be addressed by Government if the regime is to succeed in creating a safer built environment.
​​​​​​​The CIOB's response to this inquiry is currently being reviewed by the Committee and will be published here once it has been accepted.
We have published a blog on this.