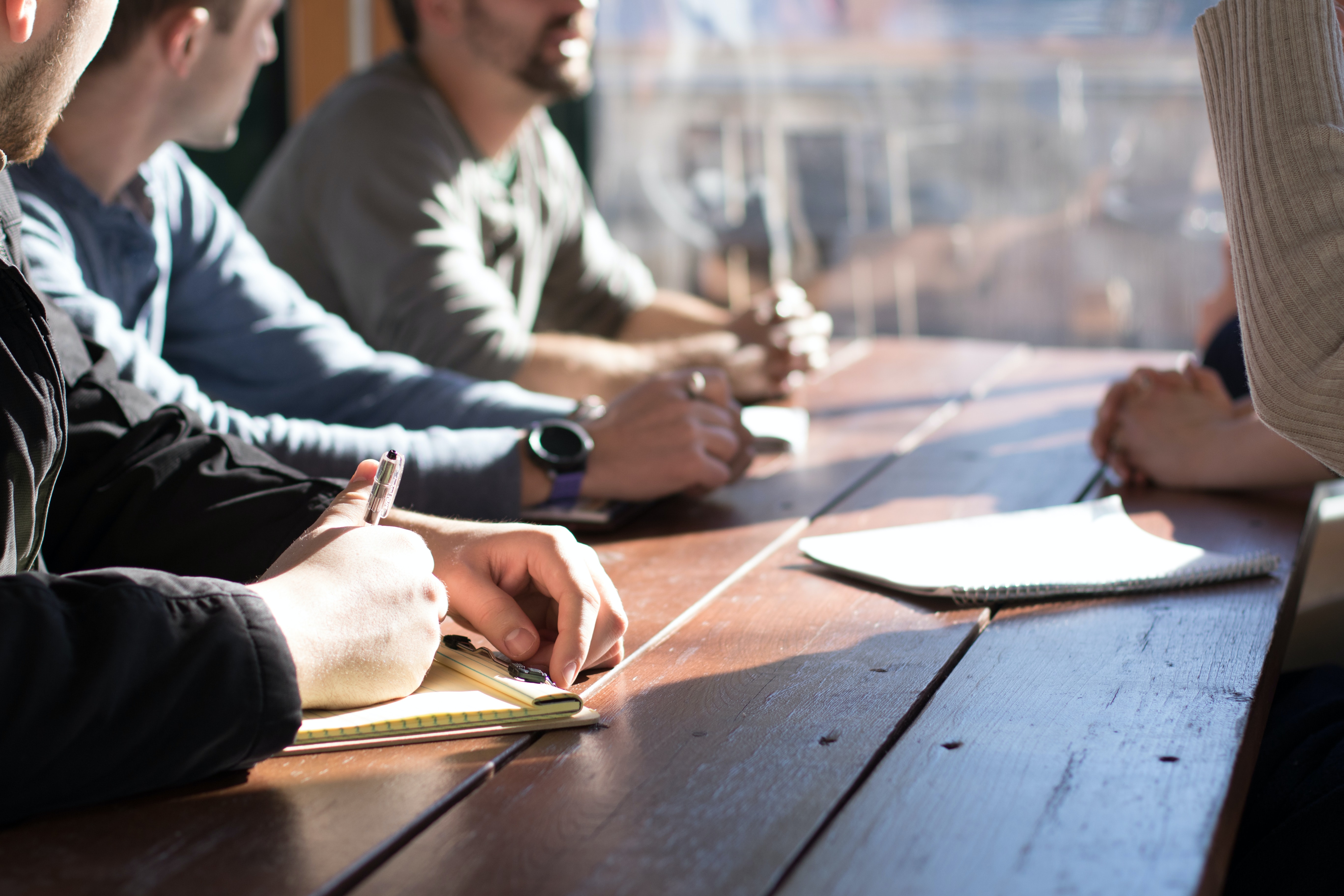 Education and skills
Consultation

closed 16/10/13
Response to the parliamentary inquiry into construction and youth employment
Summary
CIOB provided a response to the CITB- and CIOB- led parliamentary inquiry into construction and youth unemployment.
The parliamentary inquiry was chaired by the Rt Hon Nick Raynsford MP and Lord (Richard) Best OBE DL.
The CIOB were asked to give oral evidence in Parliament following its response and evidence was included in the final No More Lost Generations report published in February 2014 (accessible below).