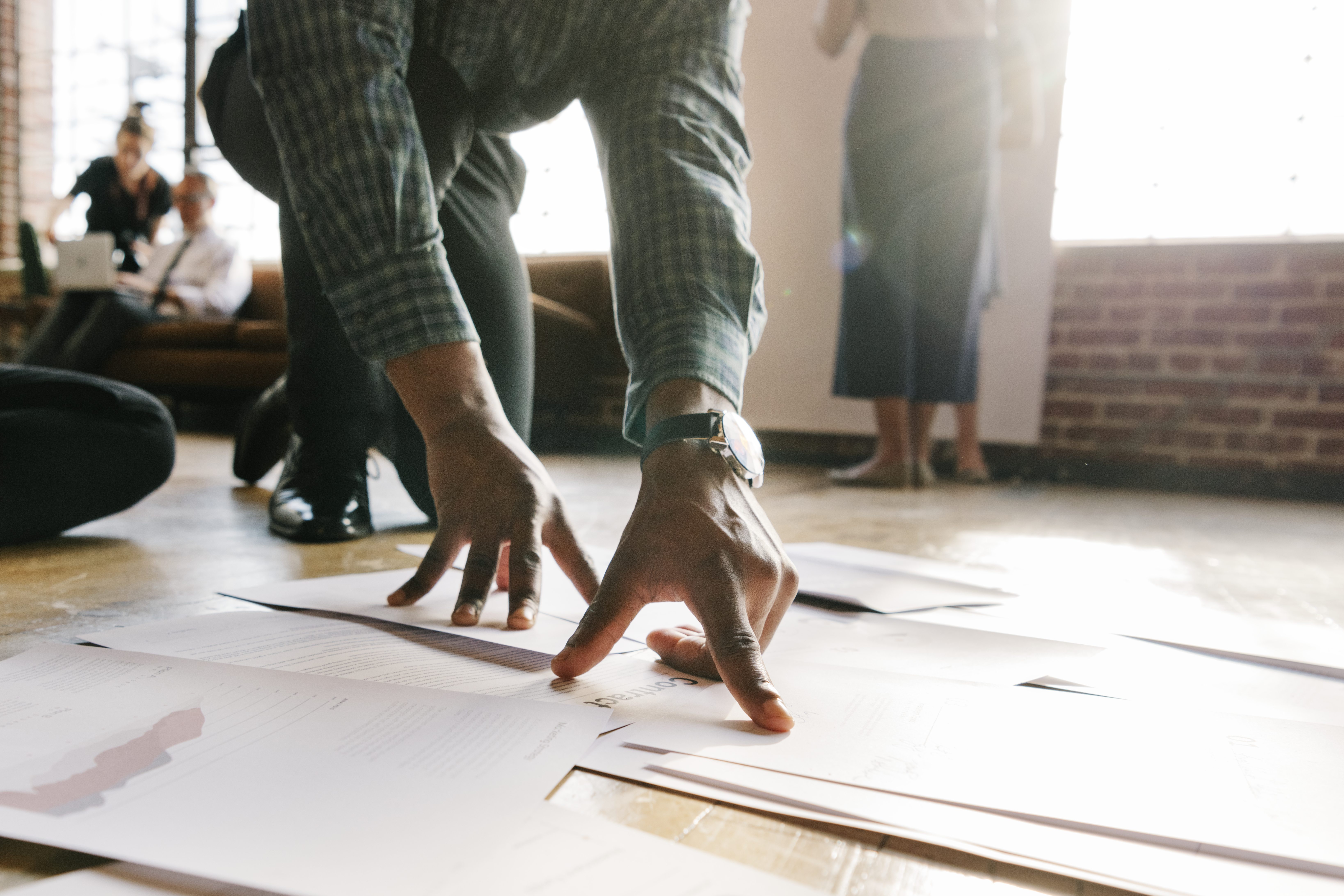 Education and skills
Consultation

closed 05/09/16
Work and Pensions Committee Inquiry into Employment Opportunities for Young People
Summary
CIOB issued a response to the Work and Pensions Committee Inquiry which focused on the range of opportunities presented by our country's construction programme and the need to help more young people into work and improve the quality of careers advice available.
Whilst the CIOB considers impartial careers advice to be paramount, it is necessary to recognise the boundaries of the support provided by Jobcentre Plus and similar organisations. Whilst measures which include CV writing and workshops on interview technique represent a step in the right direction, they do little to address job competition nor the number of applicants applying for each position.
Our response also centred on the limitations of the support provided by Jobcentres and the importance of recognising that the support is, on its own, not a creator of jobs per se. The CIOB considers the measures provided by Jobcentre Plus will only be successful when introduced alongside factors which help to create jobs, such as industry investment and strong economic growth.
Related Link: Work and Pensions Committee Inquiry into Employment Opportunities for Young People