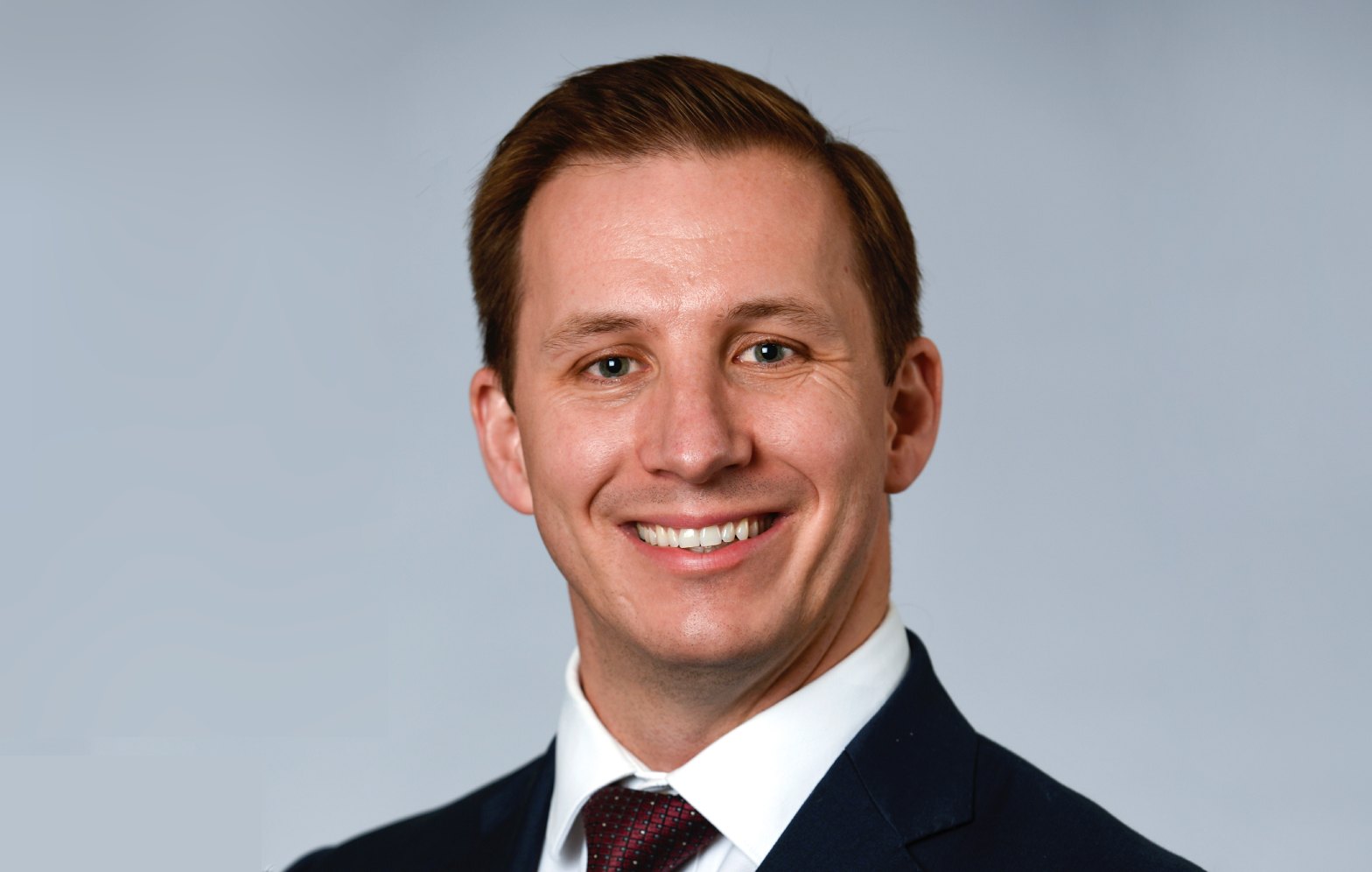 CAREER
A graduate in Construction Project Management for Heriot-Watt University and MBA from Henley Business School. I am an experienced Construction client, leading a team of in house Construction Project Managers, Procurement and Commercial Teams delivering Retail and Commercial Projects for Next PLC. Previously worked in senior roles for John Lewis Partnership, Waitrose, Tesco and local Authority Development Department. Non-Exec Director for Curo Housing Association.
Personal Statement
If successful, a key aim as Trustee will be to specifically highlight the benefits of membership to Construction Clients and raise awareness of the quality and expertise of the membership base.
My aim is further advances the discussion on improving quality on Constriction, highlight the role Construction Clients have in creating Project environments and contract structures that encourage and enhance quality, as oppose to restrict it, highlighting the CIOB membership base and published tools to support this.