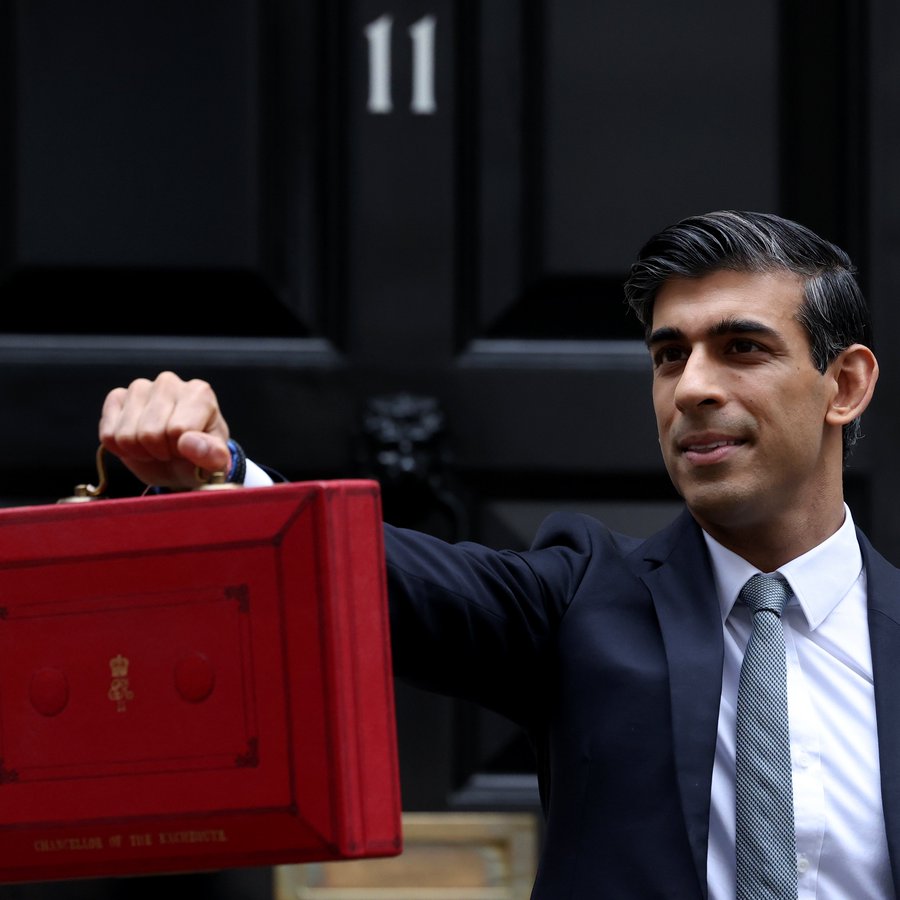 Chancellor's commitment to levelling up lacks key details on Net Zero, says CIOB
CIOB has responded to the latest Autumn budget.
Today's Autumn Budget saw commitments from Government to strengthen business investment and further encourage levelling up in the UK, however it lacked key details on how Government will drive the Net Zero agenda.
  
Eddie Tuttle, Director of Policy, Public Affairs and Research at CIOB, said: 
"Many of the announcements, such as a new business rates improvement relief allowing private companies to invest in their property and a £150 billion increase in overall departmental spending which will allow for further public sector work to continue to address prominent issues in the industry, should have a positive impact on the construction industry's output levels. 
"However, piecemeal funding to address specific issues in the built environment will not provide a solution to the overarching issue of quality, and the assurance of £5 billion to remove unsafe cladding must be undertaken by competent and skilled workers. The Government has announced the total spending on skills will increase by £3.8 billion by 2024-25, however industries such as construction need that support now in order to achieve a competent and skilled workforce that is desperately needed.  
"Last week, CIOB welcomed the publication of the Heat and Buildings Strategy as a means of addressing some of the key issues surrounding sustainability in the built environment. However, we're concerned that the Chancellor did not release further information on how the new funding announced in the Strategy would link with the UK's ambitions to meet Net Zero targets by 2050. The Heat and Buildings Strategy was a clear indicator of the Government's commitment to decarbonising our homes on the route to Net Zero. However, the £3.9 billion pledge for heat pumps is someway short of the Government's £9.2 billion manifesto commitment for domestic energy efficiency improvements.  
"The Institute is disappointed to see the Autumn Budget gave no further clarity on how Government intends to meet its manifesto spending commitments to drive to UK towards net zero. Both the Heat and Buildings Strategy and Autumn Budget should have included a greater focus on the need for a clear, long-term, National Retrofit Strategy to address the carbon output of homes whilst also tackling the key issue of quality. CIOB would like to see the Government allocate the remaining £5.3 billion towards the Construction Leadership Council's (CLC) National Retrofit Strategy which has been backed by CIOB and many other bodies within the built environment."