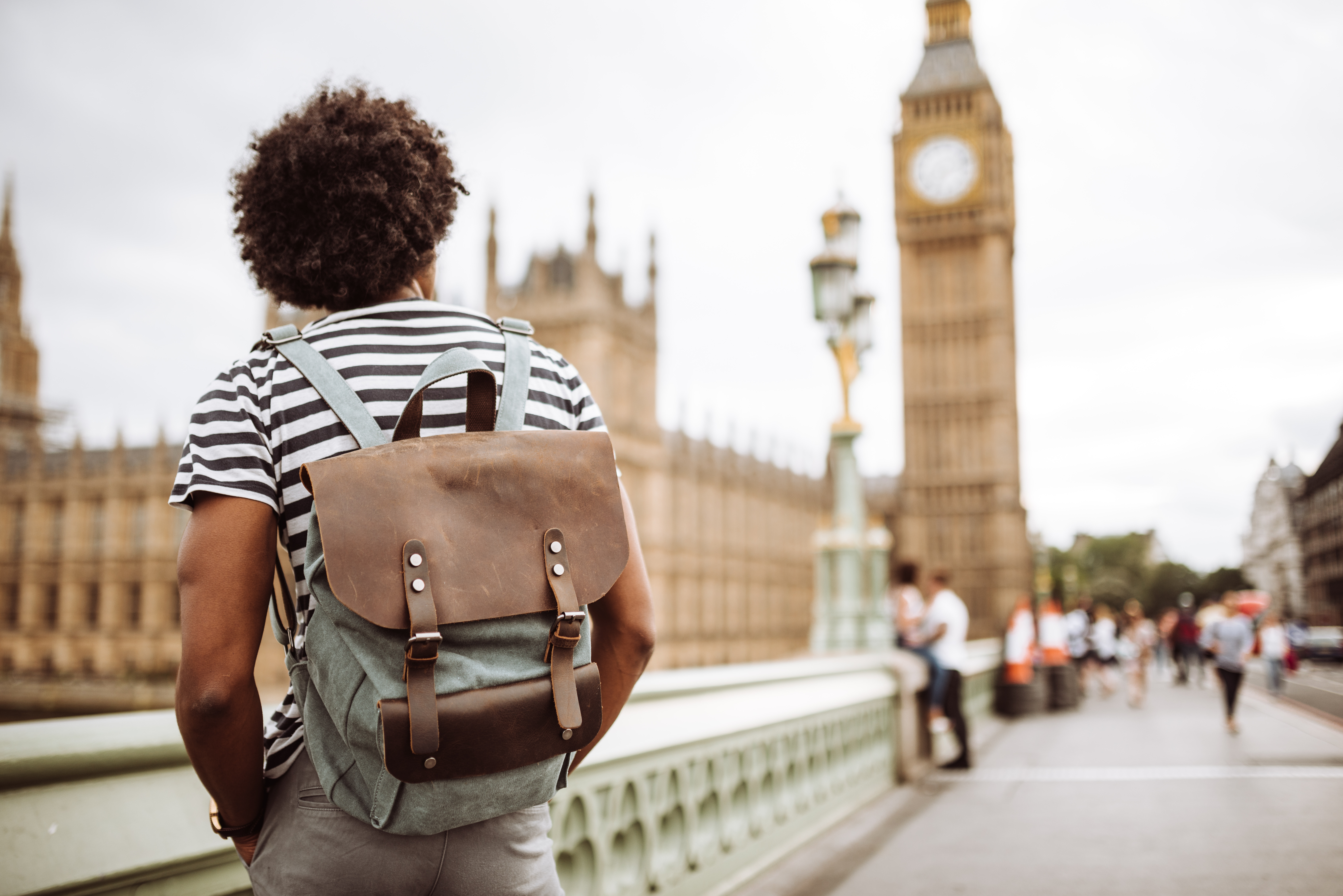 CIOB Comment - Autumn Statement/Budget
CIOB has given its reaction to the Chancellor's Autumn Statement and its potential impact on the built environment sector
CIOB has today reacted to the Chancellor's Autumn Statement and what it means for the built environment sector: 
Eddie Tuttle, Director of Policy, External Affairs and Research at the Chartered Institute of Building, said; "While the cost of living and energy crisis are rightly priorities for Government, the role of the construction industry in addressing both of them is, in our view, being underestimated and this has been evident in today's autumn statement.
"We look forward to seeing the Government's plans for the funding it has today allocated to improving energy efficiency and hearing more of the detail, which is currently lacking. Representatives from the built environment must be included in the Taskforce the Chancellor has announced if any plans to meet energy efficiency targets are to be successful, and we would welcome the opportunity to share our expertise.
"The built environment sector is without doubt, pivotal in reducing carbon emissions, not only during the construction of new buildings and critical infrastructure, but also in the retrofitting of existing homes to make them more energy efficient. Without this, government will not meet its target of reducing the carbon emissions from buildings by 15 per cent by 2030 and reduce household energy bills, which continue to be one of the biggest concerns for the UK population. 
"Continuing investment and forward planning from a stable government is critical to enable the construction sector to properly plan ahead with confidence and play its part in addressing net zero, levelling up and ultimately the cost of living and energy issues faced by millions."