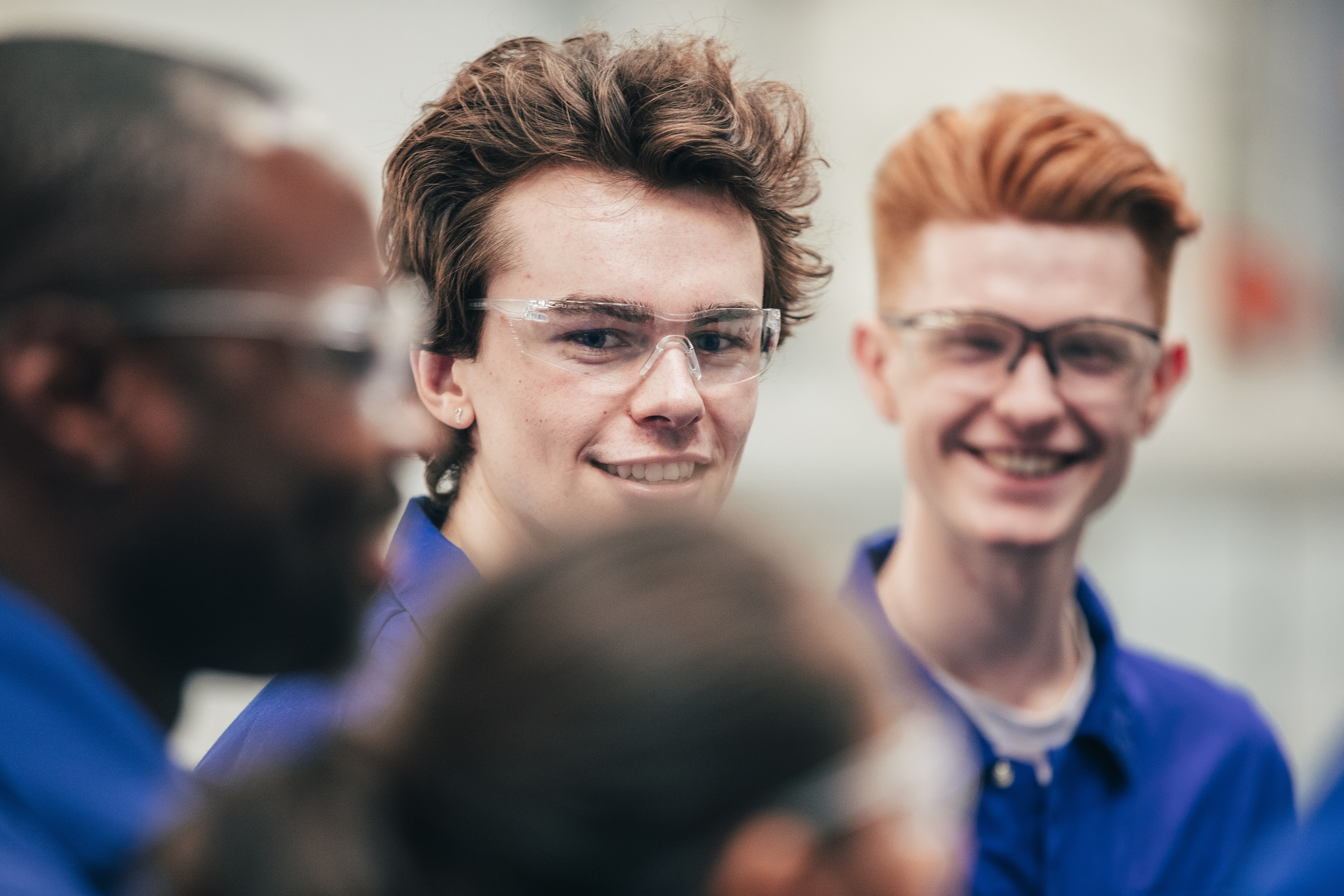 CIOB reports on its own social value - 'Proud to lead by example' 
A new report from the CIOB, which highlights the organisation's own social value, has been published
A new report from the Chartered Institute of Building (CIOB), which highlights the organisation's own social value, has been published. 
The findings show for every £1 invested, CIOB delivers £4.06 of social value through initiatives including its Tomorrow's Leaders and mentoring programmes, engagement with its 47,000 members through regional hubs, member app and publications, the CIOB training academy and the CIOB Assist programme which provides help and support to CIOB members during times of hardship.  
Social value is described as a measure of the positive value organisations create for the economy, communities, and society. CIOB's previous estimation of its own social value was in 2022 when it was found to be £2.84, however the calculation then was not as detailed and didn't include CIOB's work at a regional level. 
Saul Townsend, Head of content and communications at CIOB, said: "Social value is becoming increasingly significant across the construction sector and more widely, particularly in procurement processes, and it's a subject we encourage our members to embrace.  
"It epitomises our own CIOB values of professionalism, integrity, respect and excellence so, with this in mind, we felt it important to lead by example and measure our own social value, and we're proud of the results." 
The CIOB report reveals in 2022 more than half a million visits were made to the academy website, while over 11,500 of its continued professional development (CPD) packages were accessed. It shows the CIOB Assist programme supported 484 people last year compared with 290 in 2021. 
In April this year CIOB released a guide on social value for construction SME's to help them get to grips with how to deliver, measure and communicate social value, which has been downloaded around 350 times to date. 
Access the full report at https://ciob.me/socialvaluereport 
"Social value epitomises our own CIOB values of professionalism, integrity, respect and excellence so, with this in mind, we felt it important to lead by example and measure our own social value, and we're proud of the results."

Saul Townsend, Head of Communications, CIOB