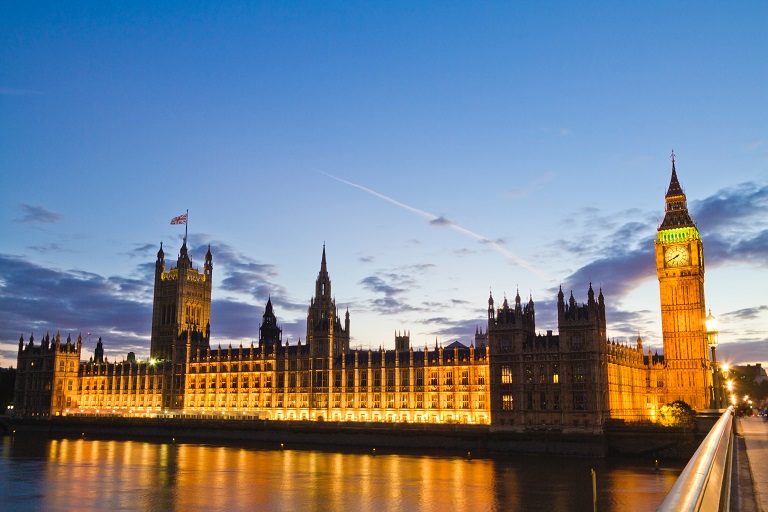 CIOB's initial analysis of the Building Safety Bill
Following publication of the Building Safety Bill, CIOB's Policy Team has made an initial analysis of the Bill and some of the accompanying documents.
Last night, the Secretary of State for Housing, Communities and Local Government, Robert Jenrick MP, introduced the Government's Building Safety Bill in the House of Commons.
CIOB welcomes the publication of the Bill, which takes forward fundamental reform of the building safety system and addresses issues identified by Dame Judith Hackitt in her independent review of building safety.
Following our initial reaction, CIOB is pleased that the Government has now formally responded to the findings of the Housing, Communities and Local Government Select Committee's pre-legislative scrutiny of the bill, published in November 2020. CIOB responded to the Committee's call for evidence, raising concerns about accreditation, qualifications, insurance, timescales and resourcing.
CIOB is also pleased that the Government has confirmed its intention to publish details on key elements of the new regime, as well as a transition plan. This will help ensure future dutyholders can start preparing and implementing changes for the new regime immediately. Furthermore, we are pleased the Government has listened to concerns from industry, with further information on the definition of higher-risk buildings, competency provisions and the need for further redress for leaseholders.
Despite this, the Bill alone will not address the potential real-world challenges the construction industry will face in implementing a new building safety regime. Questions remain about whether there will be enough qualified individuals to perform the new roles outlined in the Bill, how they will be recruited and trained, and whether or not they will be able to access insurance. The satisfactory consideration of these questions will be crucial to the practical implementation of the bill. 
The main features of the Bill include:
Establishing a new Building Safety Regulator in England to oversee a new, more stringent regime for higher-risk buildings and drive improvements in building safety and performance standards in all buildings.
Ensuring residents have a stronger voice in the system and establishing additional protections for leaseholders in relation to financing remediation works.
Increasing access to redress through the Defective Premises Act 1972.
Driving industry culture change and incentivising compliance.
Strengthening the Fire Safety Order.
Providing a stronger and clearer framework for national oversight of construction products.
The Bill, in its current form, consists of six parts, 147 clauses and 218 pages. 
We encourage members to familiarise themselves with the Bill and understand what the changes will mean for them and their businesses. CIOB will continue to inform members of the progress of the Bill in Parliament.
Further information about the composition of the Bill and CIOB's work to date can be found in this blog: Understanding the Draft Building Safety Bill.