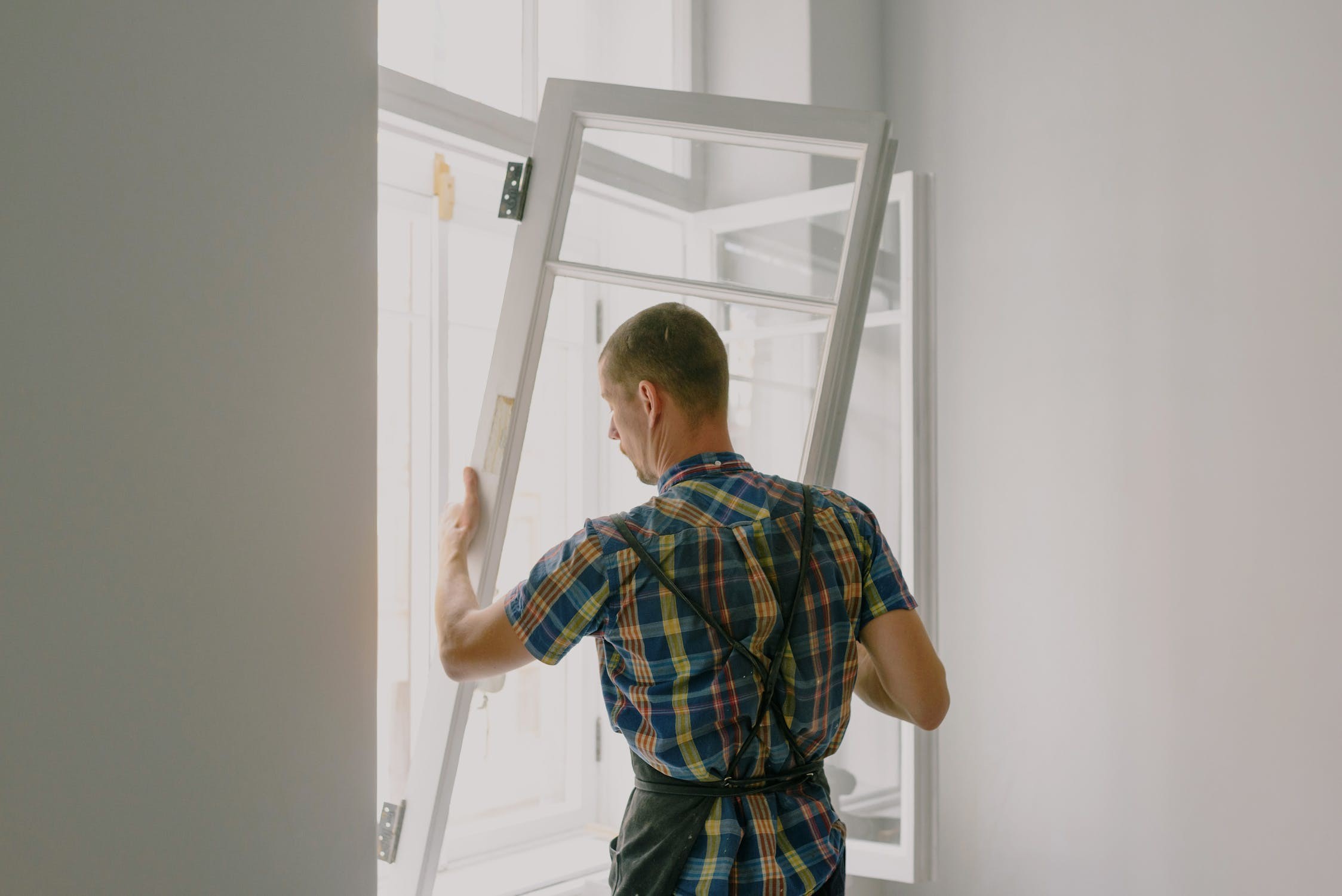 Two in five Scottish residents can't afford energy upgrades says CIOB survey
Affordability and low awareness of government schemes are key barriers to Scotland improving the energy efficiency of homes and reaching net zero, says CIOB
Affordability and low awareness of government schemes are key barriers to Scotland achieving its goals to improve the energy efficiency of homes and reach net zero, says a leading built environment professional body. 
A survey of 2,000 Scottish residents* by the Chartered Institute of Building (CIOB) asked respondents what, if anything, prevents them from making energy improvements and what would incentivise them to do so. Affordability was cited by around 40% of people as a barrier, while the disruption of having work done (20%), not owning the home (23%), and a lack of understanding of how to improve energy efficiency (19%) were also among the top reasons.  
Reducing energy bills (62%), government grants (42%), free and reliable guidance (27%), and improving a home's energy rating (24%) were the most popular incentives identified by those who completed the survey. An online search and the Government's website were chosen as the top sources of information on energy efficiency improvements. 
The survey also asked respondents about past and current government incentive schemes, including 'Warmer Homes Scotland', 'Home Energy Scotland Grant' and 'Home Energy Efficiency Programmes for Scotland (HEEPS) Equity Loans'. Worryingly, over a third (39%) of respondents had not heard of any of the schemes, with awareness being lowest in the over 55 age category. 
CIOB says its findings show there is a clear leadership role for the Scottish Government in driving energy efficiency upgrades to the nation's homes if Scotland is to meet its carbon emissions targets 
Jocelyne Fleming, policy and public affairs officer for CIOB in Scotland, said: "We must improve the energy efficiency of Scotland's drafty homes at a greater pace and scale than we've seen to date to reach our climate change objectives, reduce fuel poverty and ensure everyone in Scotland has a warm, safe, home that is affordable to heat.  
"Funding schemes which are short-lived and not well promoted simply aren't achieving results when it comes to making Scotland's homes more energy efficient and in turn lowering bills. We need Government to develop a clear strategy on retrofit which addresses how it can be delivered on the scale and at the pace needed. This delivery plan needs to consider the resources necessary to get there, such as the recruitment and retention of a skilled workforce. As we've seen from the data, the success of government energy efficiency programming is integral to spurring on widescale retrofit. As such, Government must ensure that these programmes are well-promoted and accessible to residents" 
In a letter to the Local Government, Housing and Planning Committee in 2022, the Scottish Government Minster for Net Zero Buildings, Active Travel and Tenants' Rights, wrote: "We must significantly increase the pace of retrofit to meet our ambitious target to reduce emissions from heat in buildings by 68% from 2020 to 2030.This reduction will make an important contribution to the economy-wide 2030 interim emissions target agreed by the Scottish Parliament in 2019." 
CIOB says it supports these necessarily ambitious goals but adds that immediate action through Government leadership and engagement with industry and consumers is needed to reduce barriers to the uptake of retrofit projects. 
Case study 
Michelle lives in a rented house in Dunoon. All her neighbours' homes were recently retrofitted through a scheme to support social tenants but as she rents from a private landlord the scheme was not available to her. She said: "My property is old and would benefit from retrofitting measures like external wall insulation to improve its energy rating, as has been the case for my neighbours. I can't afford to fund the work myself though and my enquiries to the council about grant schemes have got me nowhere. We live in a society where we are struggling to heat our homes and with high energy prices and the cost of living, it's now time the Scottish Government takes a stand and provides financial stability to homeowners and private renters as well as those in social housing." 
Stephanie Millar, Manager of Citizen Advice Scotland's Social Justice Team, said: "Our own case evidence and research certainly chimes with the findings of this CIOB data that affordability and lack of awareness are key barriers to consumers seeking to engage in home energy efficiency schemes. We need to see better promotion and marketing of the help that does exist as well as more targeted financial support for people, particularly those on lower incomes." 
David Chapman, Development Manager at ProCast Group, which specialises in retrofit projects, said: "Through the retrofit projects we have been working on throughout Scotland it has become evident that we need a much clearer, joined-up approach to the retrofit market. There are too many individual funding pots with too many restrictions that make it near impossible for the public to understand what support is on offer and how much projects will cost. If Government wants to reach energy and net zero targets, it's time for a review and the findings from CIOB survey make this need very clear." 
Case Study 
Mrs Donough from Rosneath had her family home retrofitted including triple glazing, external wall insulation and solar panels, thanks to a social housing funding scheme. She said: "The work had an immediate impact in terms of savings on our energy bills along with having a much more comfortable home to live in.  It's made a huge difference to our family and I hope that many more will benefit from such schemes in the future." 
References
*Survey of 2,000 Scottish adults conducted in August 2023 by Opinion Matters 
Fossil fuel heating systems – such as gas and oil boilers as well as LPG systems – supply space heating (and often hot water) services to around 89% of Scotland's homes. (https://www.gov.scot/policies/energy-efficiency/energy-efficiency-in-homes/))  
In 2021, 52% of Scottish homes were rated as EPC band C or better under SAP 2012 (RdSAP v9.93).  
(Scottish House Condition Survey 2021, Scottish Government) findings/govscot%3Adocument/Scottish%2BHouse%2BCondition%2BSurvey%2B2021%2BKey%2BFindings.pdf) 
"Our own case evidence and research certainly chimes with the findings of this CIOB data that affordability and lack of awareness are key barriers to consumers seeking to engage in home energy efficiency schemes. We need to see better promotion and marketing of the help that does exist as well as more targeted financial support for people, particularly those on lower incomes."

Stephanie Millar, Manager of Citizen Advice Scotland's Social Justice Team