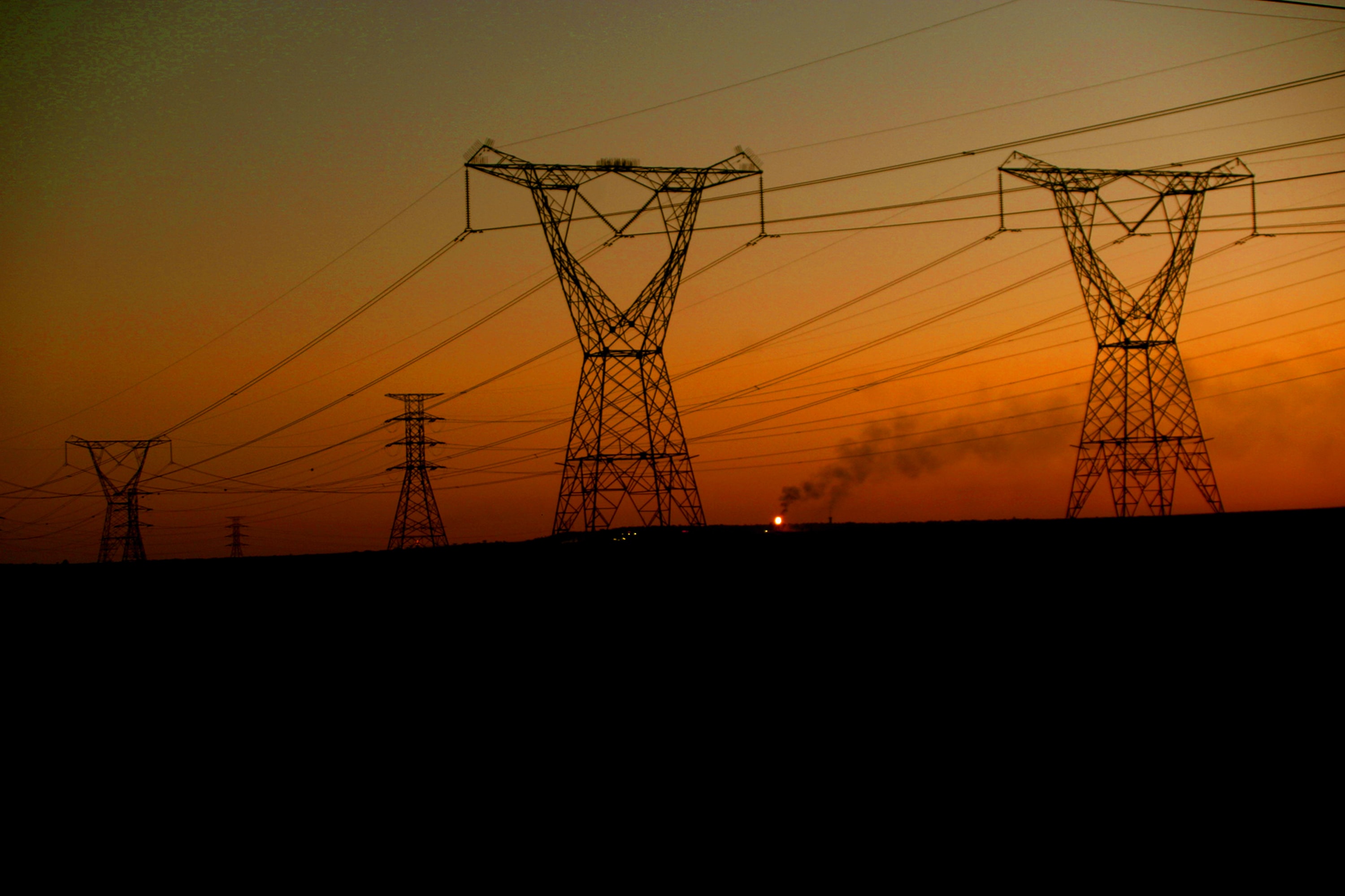 Future of construction
Consultation

closed 23/12/22
BEIS Design of the Energy Company Obligation (ECO+): 2023-2026 consultation
The Department for Business, Energy & Industrial Strategy (BEIS) has opened a new consultation, seeking views on proposals for Energy Company Obligation Plus (ECO+) scheme to delivery energy efficiency measures in homes across Great Britain from 2023-2026.
A draft impact assessment will be published shortly to support the policy proposals outlined in this consultation. The consultation (which can be accessed below) covers ECO+ for the period spring 2023 to March 2026.
CIOB's response to the consultation can be accessed below.
CIOB Response to BEIS on the Energy Company Obligation ECO+ 2023-2026