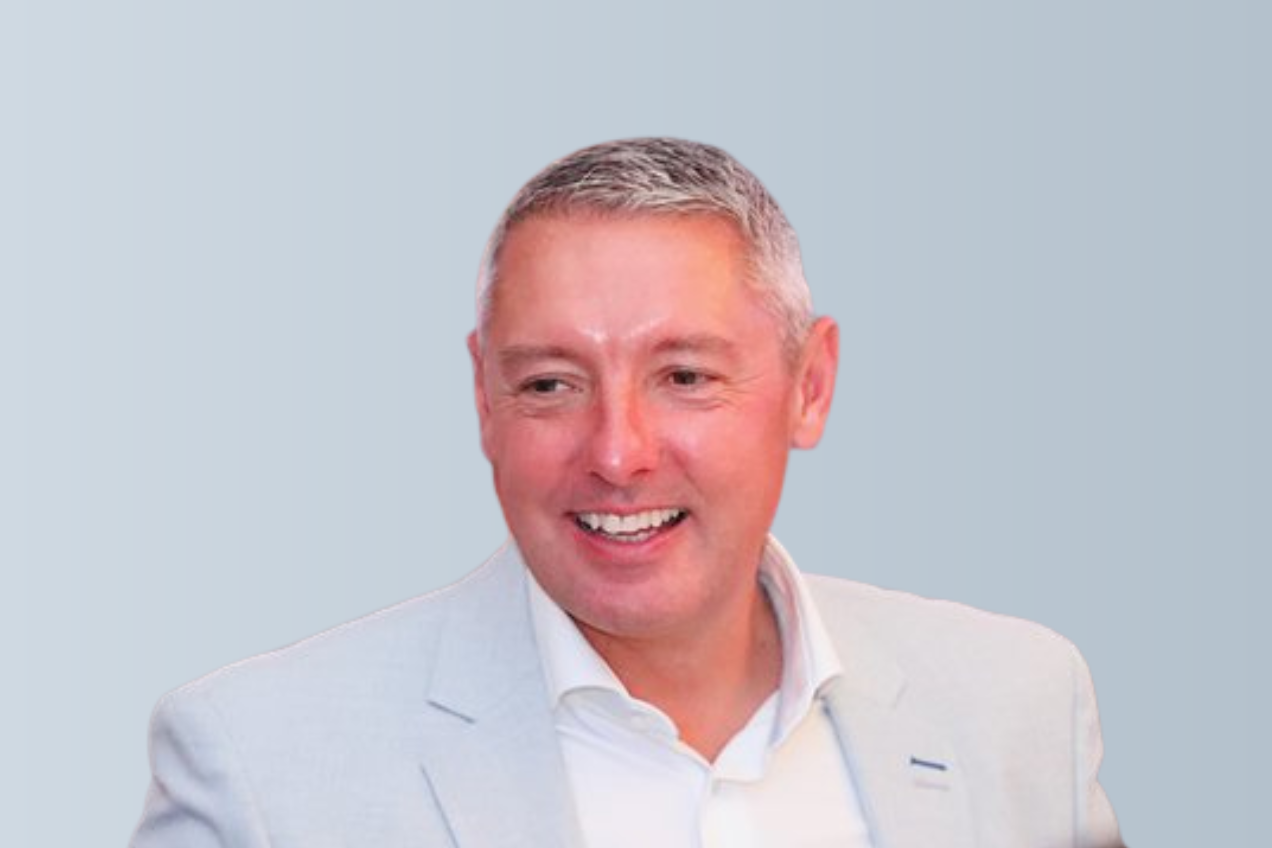 Jon Enever
Chief Client Officer, Gleeds, Member of Client Steering Group, CIOB Client Champion
Jon is responsible for Gleeds' strategic business development strategy, ensuring that existing core clients receive bespoke, first-class service to help them exceed their aspirations and identifying target clients across the world.
Jon takes a proactive and hands-on approach to client relationships and is a key player in contributing to the success of Gleeds' global opportunities.
Having previously worked in the Paris office and gained project experience working in Dubai and India, Jon has broadened his experience undertaking long term secondments at Marks & Spencer, Lloyds TSB and HBOS; all of which are testament to his ability to maintain and develop successful client relationships.
Whilst at Marks & Spencer, he was a key part of a strategic review of their facilities management delivery model that defined and implemented a "best-of-breed" strategy, saving millions of pounds for the global retailer year on year.
As an experienced cost manager with over 25 years' experience and many prestigious projects under his belt, Jon lends insightful strategic advice to project teams across Gleeds' services.
Jon is a Director of Perfect Circle, a joint venture between Gleeds, Aecom and Pick Everard, who partner to provide a broad range of property and construction services to public sector clients in the UK.