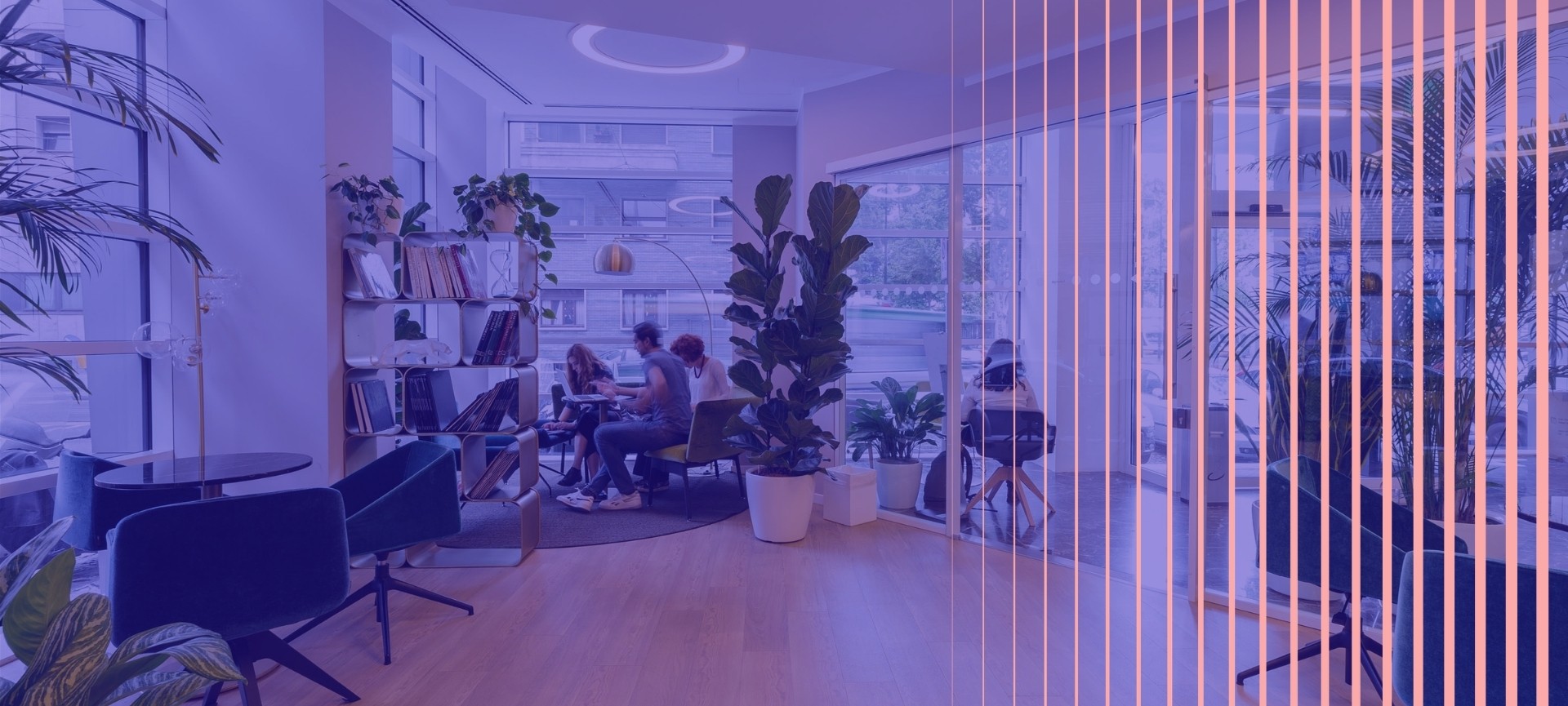 Policy and Public Affairs Coordinator
Job title: Policy and Public Affairs Coordinator
Location: Hybrid with some travel to the London office
Department: Policy
Working hours: Full-time, 36 hours per week
Contract type: Permanent 
About Us
Would it inspire you to see the tangible impact of your work on the world? To work for an organisation that is committed to making a positive difference for people everywhere? If so, we could be the organisation for you. We are the Chartered Institute of Building (CIOB), the world's largest and most influential professional body for construction management and leadership.
About the Role
As our Policy and public affairs coordinator, you will provide comprehensive and efficient secretarial and administrative support to the policy team and associated policy committees at a UK and Global level. Liaising both internally and externally with committee members, to oversee a range of activities including organising committee meetings, preparing and distributing papers to members, and supporting general administrative activities. 
Key responsibilities and duties:
Provide secretarial and administrative support to the Board and Advisory Panels

Maintain efficient electronic records of meetings, actions and relevant papers, suggesting improvements and developing administrative systems where appropriate

Provide feedback to the team on the work of the policy committees and monitor relevant actions that need to be taken forward

Support the policy team in organising and collating CIOB's responses to consultation documents when required

Provide general administrative support to policy team colleagues (in UK, Ireland and globally) for projects, initiatives, and events such as parliamentary receptions and policy roundtables

Work with the communications and digital teams to promote policy and committee activity

Arrange and coordinate meetings for members of the committees on a regular quarterly basis

Manage all room bookings, conference call arrangements, catering requirements, and travel and accommodation arrangements for meeting attendees.

Oversee the coordination of all agendas and papers for meetings, ensuring these are distributed in a timely manner. 
The above list is not an exhaustive list, and you may be required to carry out other activities/duties as and when required.
About You
We are looking for an individual with the following skills:
Strong administrative experience, preferably in a policy setting

Experience providing committee or working group support and minute-taking.

Ability to prepare reports and correspondence (including audio typing).

Excellent written and oral communication skills for personnel at all levels of the business, with a high standard of attention to detail in published material. 

Excellent organisational and time management skills with the ability to prioritise a busy workload and manage changing priorities.

Proficient in all Microsoft software (Word, Excel, Outlook and PowerPoint), with knowledge of MS teams software preferred.
Why Work For Us?
We can offer you not only the opportunity to make a real difference with the work you do but also the chance to do that in a really friendly, flexible and welcoming working environment, where we'll show you that we're committed to your personal well-being and to your development within your role.
We'll offer you a fantastic range of benefits – from access to a great pension scheme through to a variety of health and wellbeing schemes, and we'll make sure that you're constantly learning throughout your time with us. We hold a Silver Investors in People Award – which we really hope will show you our commitment to you as an employer. 
Apply now
To apply for this role please use the link below and follow the steps to submit your application. Please note that we may consider applications as they are submitted and therefore you are encouraged to apply as soon as possible.