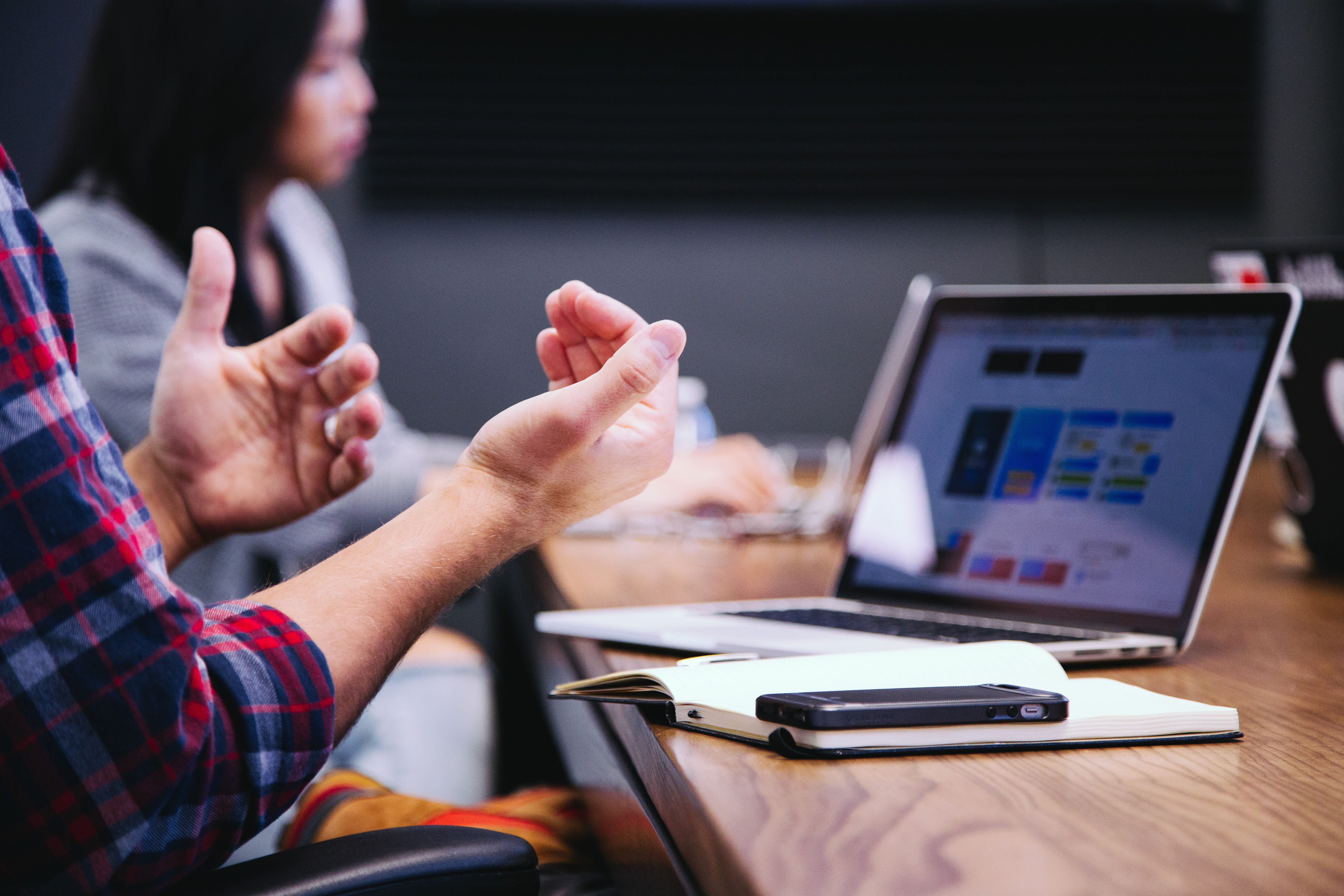 Research Project: Construction Innovation Scholarship Programme
Adam Golden was selected as winner of the 2022 Construction Innovation & Quality Scholarship. Read this blog to find out more about his proposal on a Construction Playbook Maturity Assessment Tool.
I write this from the fortunate and privileged position of being the Construction Innovation & Quality Scholar for 2022. My name is Adam Golden and at the core of my successful proposal is the development of a maturity assessment tool which is focused on measuring progress against the policy areas within the Construction Playbook, a Construction Playbook Maturity Assessment Tool.
While the independent review panel provided robust challenge, they were also friendly and engaging and I would encourage anyone thinking of applying for a CIOB scholarship to give it a go!
The Playbook was released in December 2020 and was updated in September 2022, building on aspects such as modern methods of construction and Promoting Net Zero Carbon and Sustainability. The aim of the Playbook is to encourage collaboration and better strategic relationships between the public and private sectors and to drive improvement and innovation within the construction industry.
It captures commercial best practices and specific sector reforms outlining the government's expectations of how contracting authorities and suppliers, including the supply chain, should engage with each other. These are set out in 14 key policies for how the government should assess, procure and deliver public works projects and programmes that all central government departments and their arms-length bodies are expected to follow on a 'comply or explain' basis.
Construction Playbook Policies
The Playbook sets out what is expected from industry, including continuous improvement in building and workplace safety, cost, speed and quality of delivery, greater sharing of better data, investment in training the future workforce through upskilling and apprenticeships, adoption of the UK BIM Framework and providing greater certainty to construction through long term plans for key programmes.
The aim is to drive commercial improvement and innovation within the construction industry, enabling organisations to flourish. This shall be done via the creation of a Playbook maturity assessment tool which is aligned to the 14 key policy areas. 
The objectives are to:
Enable organisations to identify and close capability gaps
Increase the implementation of best practice
Remove barriers to public funding 
Encourage innovation, particularly within procurement, contracts and supply chain
Promote cross industry collaboration 
Due to the Construction Playbook being introduced on a 'comply or explain' basis across the public sector, the benefits to the construction sector shall be broad, directly impacting all public sector entities and thus also impacting the whole supply chain, inclusive of suppliers. Development of this tool shall result in a plethora of industry benefits such as:
Long-term delivery pipeline certainty, allowing for increased industry investment
Sustainable win-win delivery models 
Environments that allow innovation to flourish
Increased use of standardised interfaces, components and designs
Adoption of modern methods of construction
Innovation within the areas of commercial and supply chain
Greater use of outcome-based specifications
Promotion of net zero, social value and workplace safety 
Allowing organisations to identify and close capability gaps
Removal of barriers to public funding 
Increased cross industry collaboration 
Creation of the Construction Playbook Maturity Assessment Tool

This tool will allow organisations to understand their capability and progress against each of the 14 policy areas will enable them to create targeted enhancement plans, accelerating the industry move toward both compliance and adoption of best practice within each of the areas. 
The forecast duration is 15-months, allowing for a period of industry dissemination, ensuring the maturity assessment model is exposed to a wide audience, in addition to the creation of a case study.
To be a recipient of this scholarship is a huge privilege. It is a responsibility I do not take lightly and I am grateful for the opportunity to present my project. The hard work starts here, and I look forward to providing progress updates.
If you would like to get in touch about the project or if you're interested in being involved in trials, please do reach out to me via Hassana Ahmed, the Senior Qualifications Liaison Manager for the project, at [email protected]
Adam is Technical Principal for Supply Chain and Procurement within Mott MacDonald.
A commercial, supply chain and procurement advisor with experience across programme and project lifecycles. He has significant experience in development and management of collaborative delivery structures for government-regulated infrastructure programmes. 
An experienced commercial professional with a proven track record of delivering successful projects through a proactive approach. Combining experience of change programmes with commercial expertise, looks at the long-term operation of delivery models, their evolution and agility in changing business environments. Experienced in a range of sectors, including water, energy, aviation, highways, building and rail.