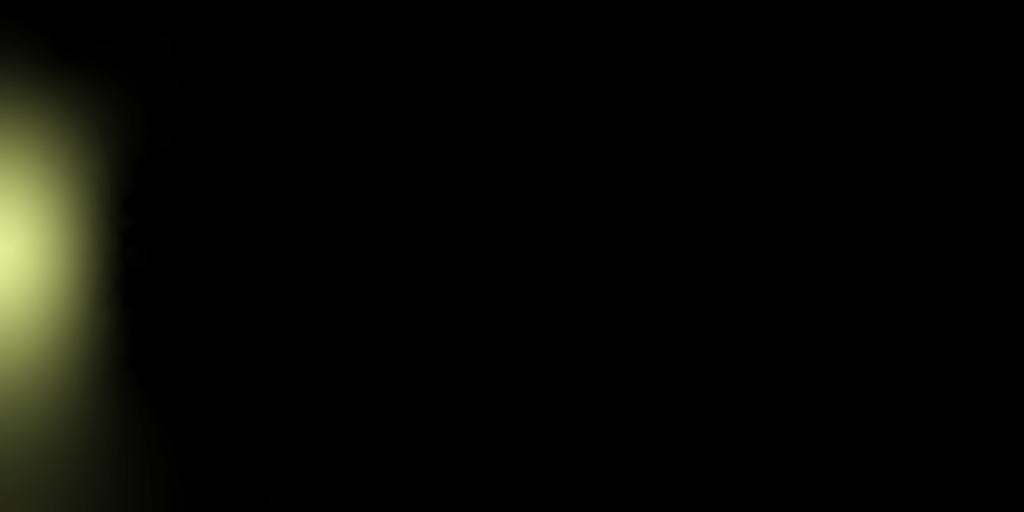 Congratulations you have reached the finals of our CIOB Awards
We want to help you celebrate your amazing achievement. What you will find on this page are ideas for posting in social media, designed graphics that you can use to support those posts, and even a template for telling your story to the press. Scroll down and see what we have lined up for you.
What to promote
You're a finalist and that means you have achieved something very special. Remember to let your networks know so that they can support you and share in your success. 
You could promote when the awards take place, what category you're in, the sponsor of that category, or content within your nomination that helped your reach the final. You can also share our content about the awards, including the posts we make and the blogs and news we publish. 
Raise your profile
Throughout the awards we invite you to share your experience using social media. Promote yourself and get the recognition you and your team deserve. Our awards are a great platform for boosting your profile, the profile of your employer and for inspiring others to join the industry. Take part and help us make a big noise in social media.
Our top 3 tips for social media
1 - News people can use
Try to keep your posts simple, informative, and just think about what you would find interesting as a reader. We have some suggestions for you below.
2 - Share video, pictures and graphics
Images of people, projects and data can be highly engaging. But avoid blurry shots that your followers can't see and don't forget to add context to your posts.
3 - Use hashtags and namecheck other people
Leverage your networks by name checking people in the activity and use hashtags like #CIOB and #CIOBAwards to join a bigger conversation.
Graphics made just for you
Download this graphic and use it in social media to give your posts extra oomph. We have written some suggested posts below to give you inspiration.
Excited to be a finalist alongside many other professionals at this years CIOB Awards. You can find my nomination at https://awards.ciob.org

#CIOB #CIOBAwards

Our suggestion for a short social media post
So proud to reach the final of this years CIOB Awards. Knowing that past winners and other expert professionals recognise my work at this level is very humbling. It's a proud moment for me but is also a fantastic reflection on my team and colleagues. To get here takes a team effort and this is a win for all of us. #CIOB #CIOBAwards

Our suggestion for a longer social media post
Reaching the final is news!
That's right your achievement is a news story. Whether you work for a large or small organisation reaching our final is a story worth telling. You can shine a spotlight on this moment by letting your local press know about it to raise your profile and the profile of your organisation. Don't forget to let your colleagues know too!  Below is a press release template that you can download and amend to get you started.
Download our draft press release template
We have put together a suggestion to help you craft your news for the press or your own newsletters and magazines. Feel free to use any of the language in this document including the quotes from us.
Don't forget to connect with us in social media. You can find the links to our main accounts here, and if you use the hashtags we suggested or tag us into your posts that will put you on our radar.