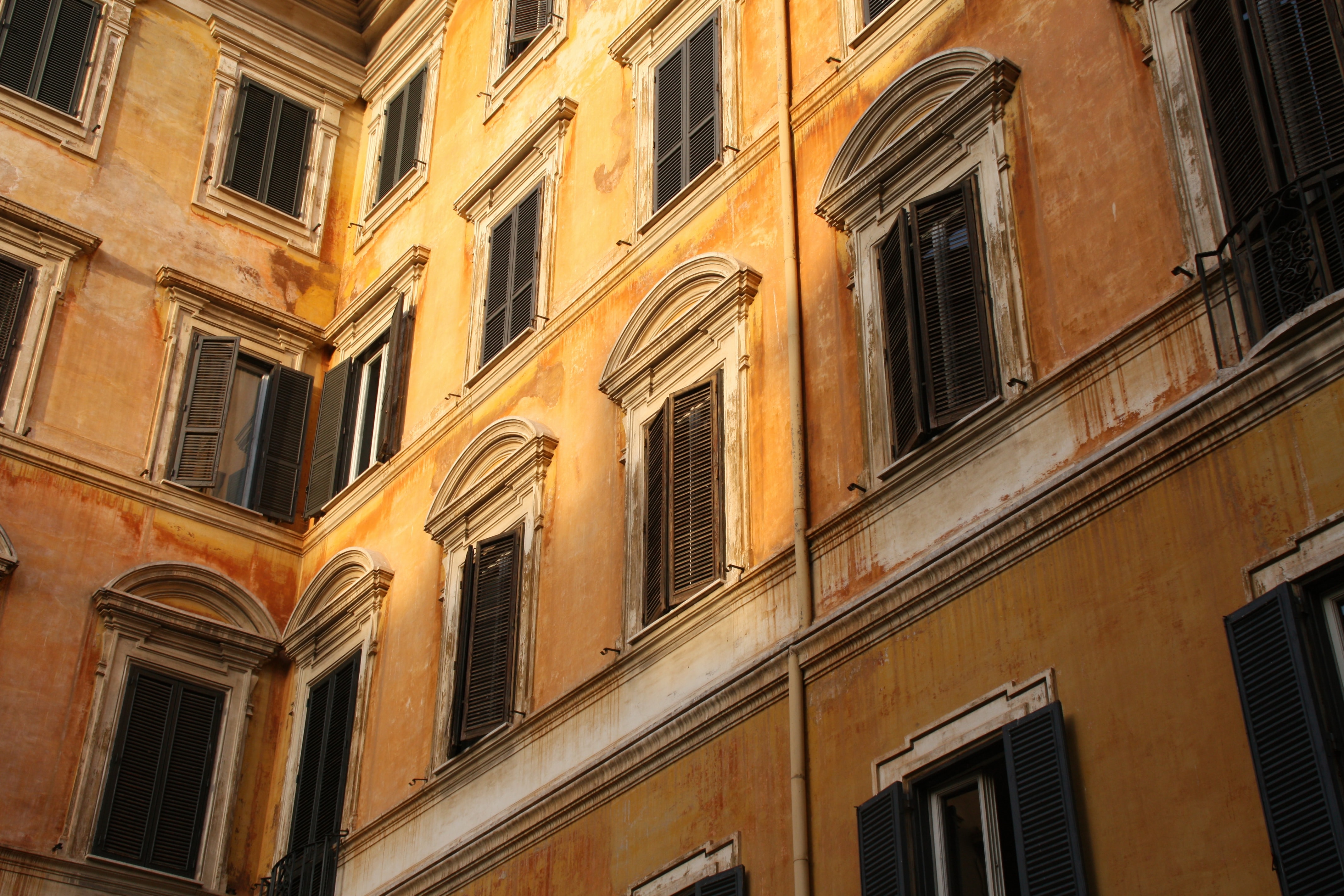 The UK has an ageing population, with nearly 12 million people aged 65 and above. In 50 years, there are projected to be an additional 8.6 million people aged over 65 - a population roughly equivalent to the size of London. Coupled with the changing demographic landscape is the need to adapt our built environment, to be more age friendly and accessible.
Key Issue
The problem of an ageing employment profile is not, of course, limited to construction, but it is arguably of greater concern in this sector given the physical demands of the work and essential skills that will be lost when employees retire. This is exacerbated by the fact that the number of new recruits is diminishing against the time it takes to train up an individual to a similar level.
Our Position
Extending the retirement age may not offer the solution the industry needs. Many construction jobs are very physically demanding and so it is not always possible to safely extend the retirement age for all sectors of the industry.
We believe there is an opportunity for employers to utilise the skills of older workers by encouraging them to work with new recruits and share their knowledge and expertise in mentoring roles. Repurposing and changing older workers' job roles in this way could enable businesses to retain much of the existing skills base and share knowledge with the next wave of recruits.
As well as preparing for an ageing workforce, it is important to consider creating age friendly buildings to accommodate the changing demographic. Our own research has also highlighted support for a more age friendly and accessible built environment. But failure to plan for an older population will place a huge strain on the public purse due to health and social care costs of inappropriate housing. We are supportive of contractors and designers who are actively considering and implementing inclusive design at every stage of the building life cycle.
Further Information
It is well recognised that our built environment needs to adapt to the changing needs of society.
Current housing models, and related standards, design codes and associated certification schemes do not readily align with the changing needs of the population. With these insights it is important to not solely focus on developing new technologies that support healthy ageing without simultaneously taking account of the urgent need to re-imagine housing and the built environment.
Useful Links
We have policy positions that cover a wide range of key issues affecting the construction industry.
Explore our work on Ageing Workforce
No results found
Please select another option
Education and skills
Research
Other Issues in Education and Skills
No results found
Please select another option