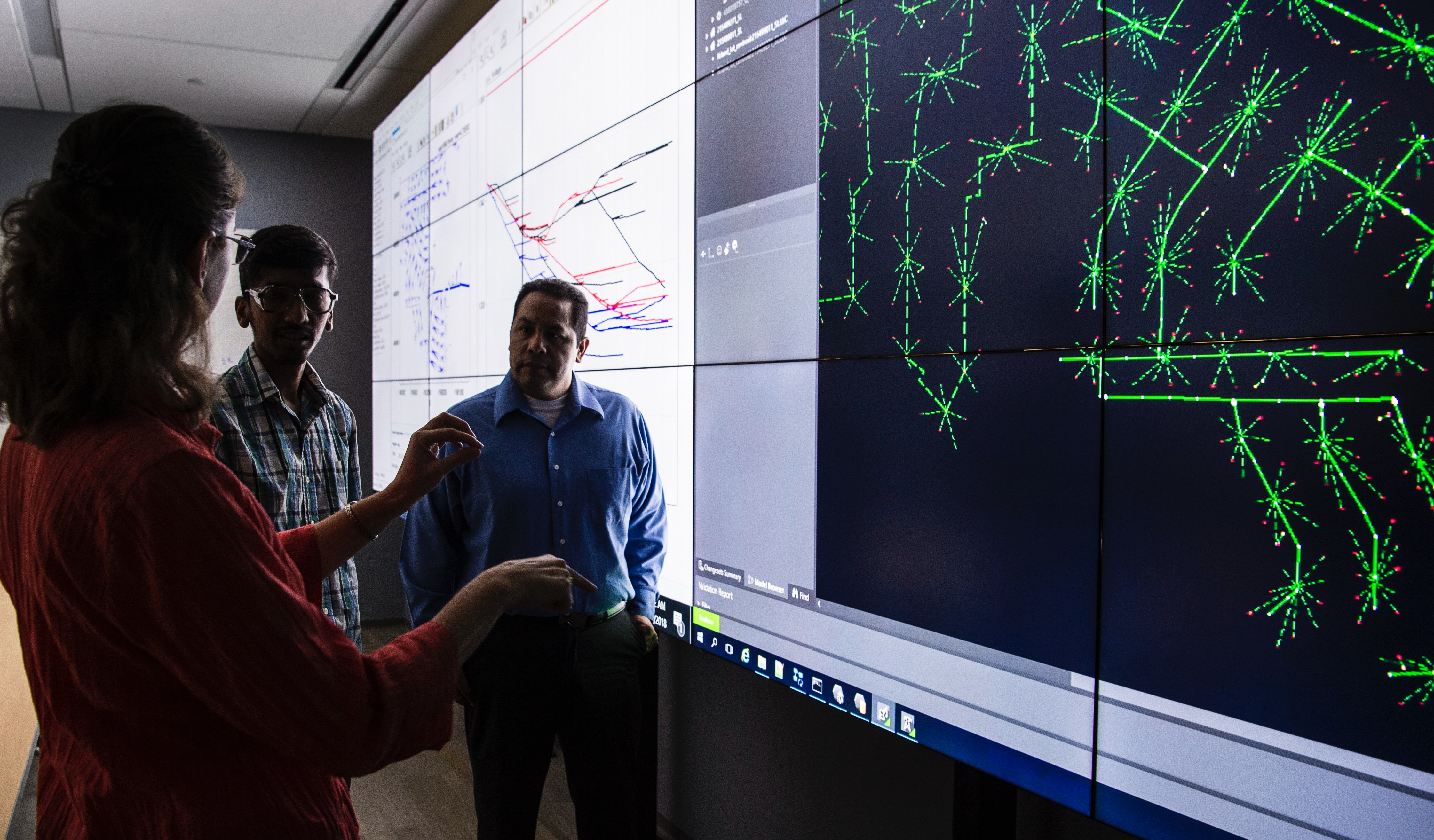 Upskilling and Educating the Workforce
Ensuring the construction industry has a steady supply of labour with the necessary skills continues to be one of the biggest issues for the industry.
Key Issue
The construction industry has long suffered from challenges posed by skills shortages and skills gaps and the cyclical boom and bust nature of construction means workloads and staffing requirements are heavily dictated by the general condition of the economy. Coupled with the threat of an ageing workforce, as well as difficulty in attracting new entrants, further heightens the challenge.
The skills landscape for the construction industry is changing with new apprenticeship standards, the Apprenticeship Levy and the need to identify how the existing skills structures, such as the CITB, can best support the industry in meeting its skills challenges. But with the CITB forecasting that the UK construction industry will create over 168,500 construction jobs between 2019-2023, it is crucial that the sector strives to embed these skills structures and seeks to attract new entrants from a diverse range of backgrounds into the sector.
Our Position
Improving quality and access to education and skills is crucial for ensuring a sufficient pipeline of educated, qualified and professional workers who are passionate about working in the built environment.
Historically, construction has struggled to recruit the numbers of skilled workers to keep up with demand and the use of foreign labour and sub-contracting has enabled gaps to be filled. But these quick fixes, particularly with the new immigration system, do not make for a sustainable business model.
We want an education system that can help inspire and attract talent to the sector, but also one that is informed by employers; helping their businesses grow. One of the biggest challenges has been ensuring talent is inspired to embark on a career in the sector. Trends show that too many young people never join the industry after taking built environment related subjects or training, or just drop out altogether.
Education and skills need to have a vision for what the construction industry needs both now and in the future, and it must work with professional bodies like ourselves to shape this.
Further Information
By delivering qualifications and certifications that meet the needs of a changing industry, we work with members, employers, academia and governments across the globe to drive forward the science, practice and importance of management in construction. We accredit universities, internationally, showcasing best practice and leadership in construction management.
Professional qualifications like ours include a commitment to Continuing Professional Development (CPD) which helps ensure that professionals have the latest competencies and knowledge to meet the industry's challenges.
Useful Links
We have policy positions that cover a wide range of key issues affecting the construction industry.
Explore our work on Upskilling and Educating the Workforce
Other Issues in Education and Skills
No results found
Please select another option