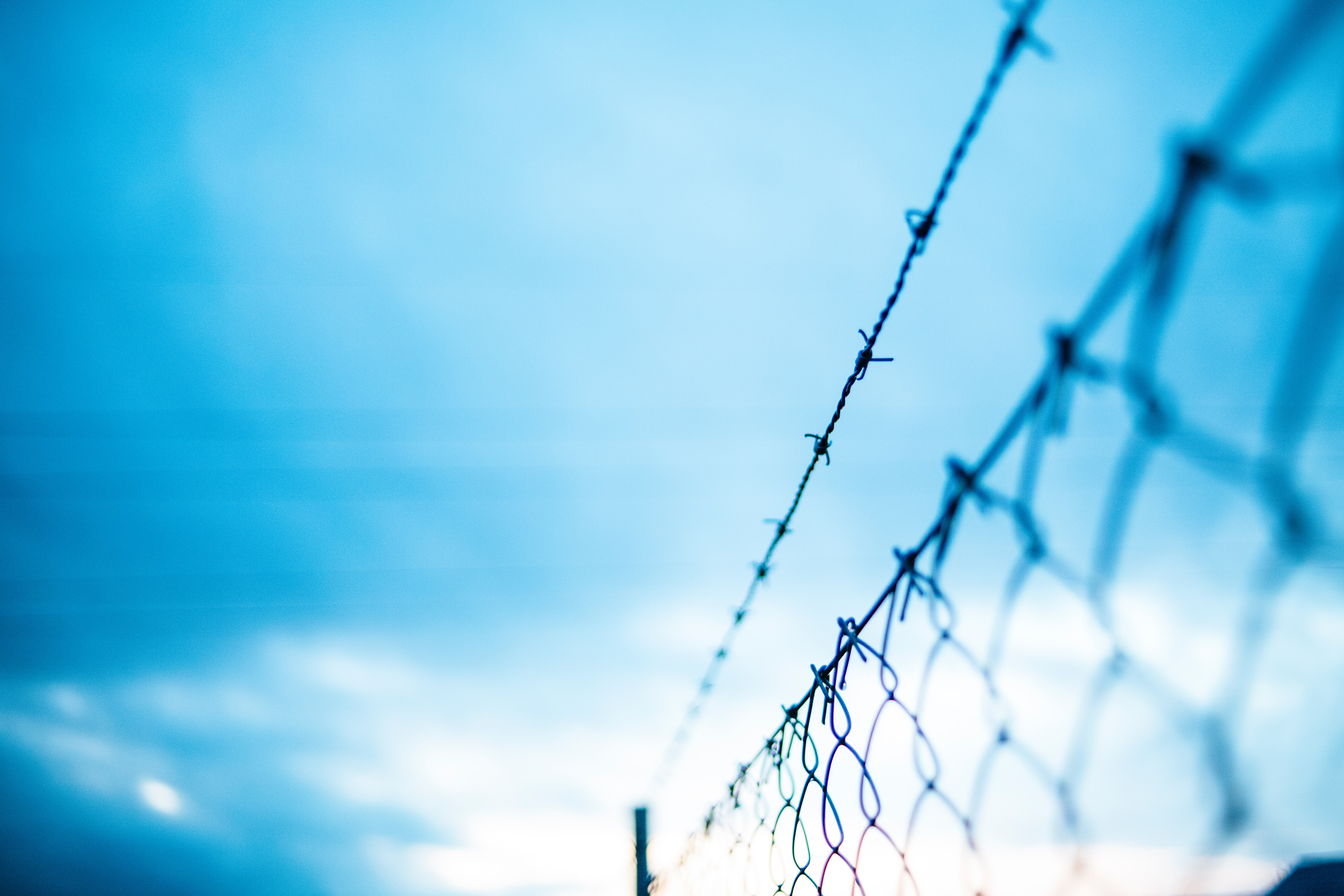 The National Crime Agency (NCA) estimates there are tens of thousands of modern slavery and human trafficking victims in the UK.
Key Issue
Modern slavery is driven by international gangs who recognise the amount of money to be made from exploiting people within a range of economic sectors such as food processing, agriculture and construction to name a few.
The construction industry's current business model is an easy target for modern slavery due to high demand for migrant labour, fragmented supply chains and opaque procurement processes. These types of conditions allow gangs to cover-up their illegal operations and make it difficult for companies to spot human trafficking within their organisation.
Useful Links
We have policy positions that cover a wide range of key issues affecting the construction industry.
Our Position
Our core values are founded on the principles of ethical business behaviour and our Royal Charter commits us to work in the public interest. This means we campaign on the major issues, including eradicating modern slavery from the industry. We call for those in the construction industry to work with their supply chains in order to identify areas at risk and develop strategies to reduce the likelihood of modern slavery entering the workforce.
Some companies are already taking steps to develop best practice in order to reduce the risk of modern slavery in the workplace, but they cannot act alone. The sector needs to come together, to collaborate, to talk to clients and to set new standards and protocols if it is to shift behaviours and mindsets. Organisations will need to become proactive, holding subcontractors and suppliers to account through more stringent clauses and penalties. Business models will be forced to change, possibly through the recruitment of more direct labour as opposed to subcontracting. Lowest cost tendering should also be viewed with caution, as it heightens the risk to those at the bottom of the supply chain. Additionally, the eradication of illegal recruitment fees must be our collective priority.
Further Information
In 2017 we collaborated with Stronger Together, an industry alliance, to provide a toolkit to help construction businesses shape their response as they tackle modern slavery. The guidance provides construction and its clients with practical resources and training based on the UN Guiding Principles on Business and Human Rights framework and in compliance with the UK Modern Slavery act requirements.
Free Online Toolkit
Access our free online toolkit, made by the CIOB in collaboration with Stronger Together
Explore our work on Modern Slavery