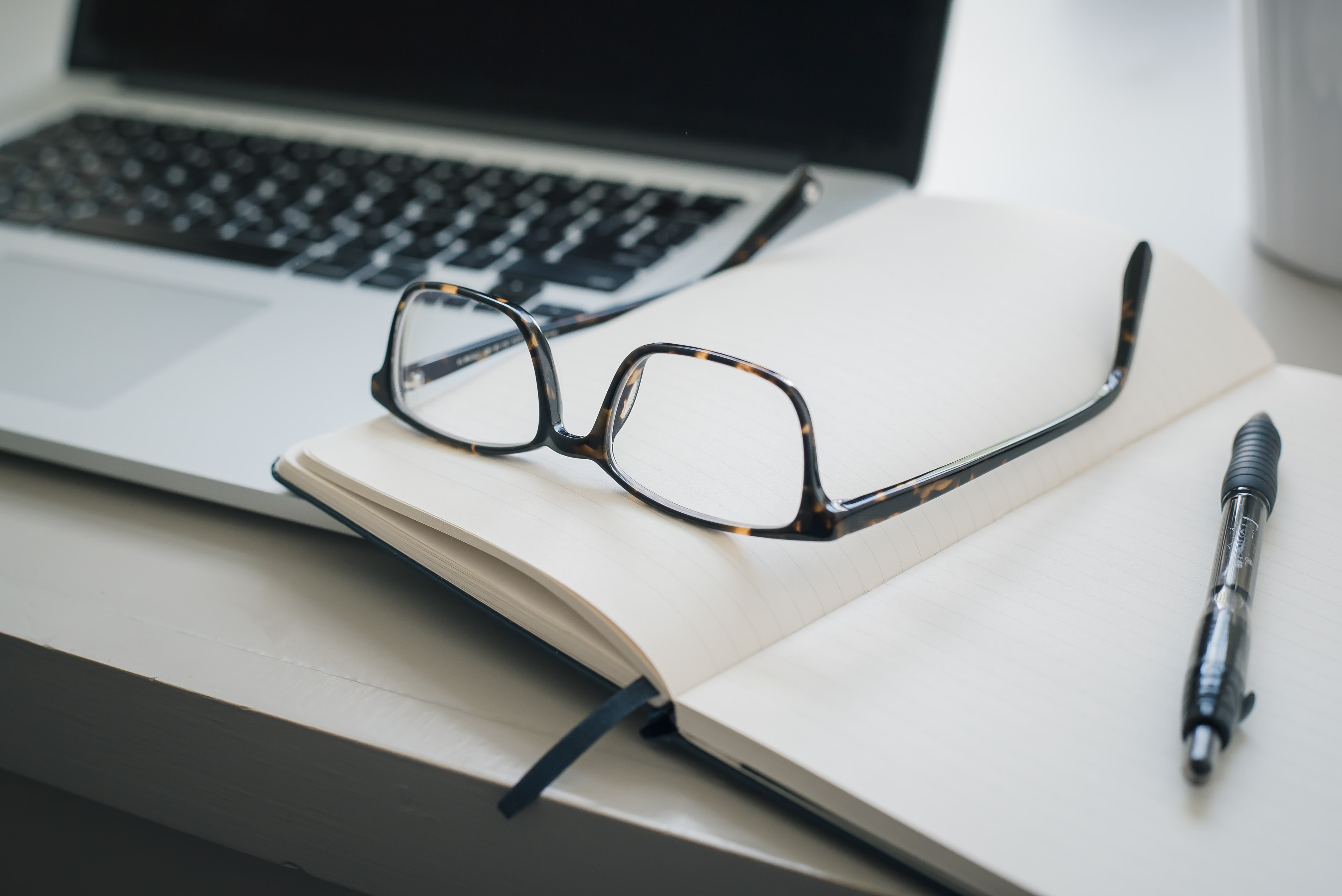 Ethics and ethical behaviour are central to professionalism. It does not matter how skilled and experienced a person becomes: if they behave dishonestly and without regard for the rights of others, they are not a professional person.
Key Issue
Operatives in the construction industry, and numerous companies, have a long history of business practices that we deem to be unethical. Therefore, ethical standards are crucial, to lay out the rules for behaviour – and should be a central facet of any company's corporate social responsibility (CSR).
Our Position
Maintaining ethical principles improves the transparency of the industry and encourages quality construction.
Ethics and ethical behaviour are key qualities expected of all CIOB members. We recognise that the whole industry benefits when projects are completed right first time, with respect and fairness for all stakeholders in every project and throughout all supply chains. Additionally, we acknowledge the importance of protecting the public from those that operate under the illusion of being qualified, competent and experienced in construction and actively support and belong to industry initiatives such as Trustmark.
We take ethical behaviour and professionalism in the sector incredibly seriously. Our rules and regulations of professional competence and conduct set out how our members should fulfil their professional duties, which must have full regard for the public interest. Additionally, we have produced several pieces of research delving into issues including corruption, crime and modern slavery in order to advance the importance of an ethical and professional construction workforce.
Further Information
CIOB members have access to a range of guidance including our rules and regulations of professional competence and conduct. We also launched the built environment's first massive open online course (MOOC) on ethics and compliance, which is tailor-made for construction professionals.
Useful Links
We have policy positions that cover a wide range of key issues affecting the construction industry.