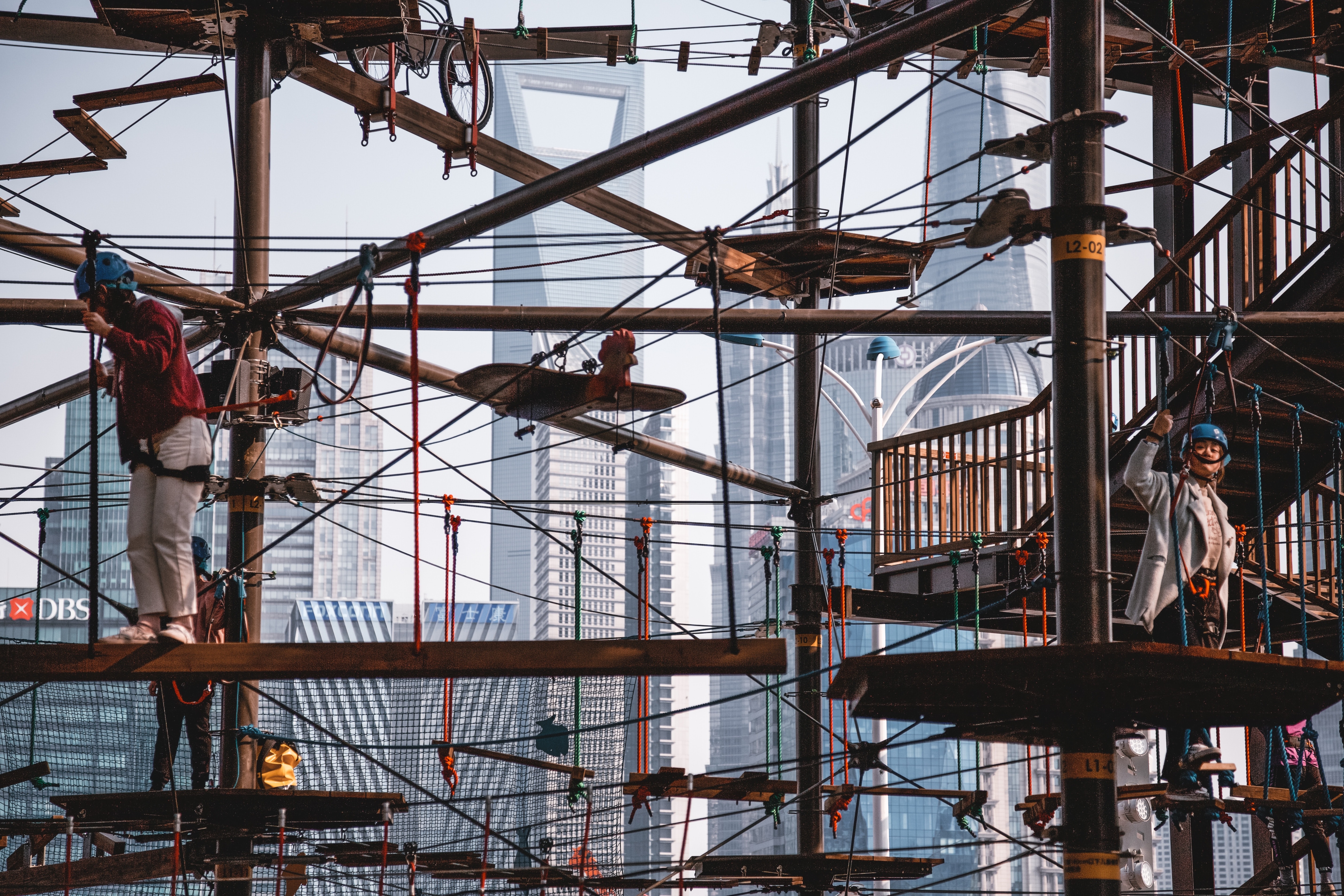 Procurement covers the lifecycle of a construction project but is often made complex due to the current business model. There are many different routes by which the design and construction of a building can be procured, and the chosen route often follows a strategy that fits the long-term objectives of the client's business plan.
Key Issue
Clients will often consider the speed, cost, quality, risk, asset ownership, specific project constraints and financing. However, this is made difficult when there are various influences within the design and build that can affect the project. These include ground conditions, logistics, weather, finance, labour availability and available technologies, all of which can affect the ability of a project to be completed within budget, on time and to a high-quality standard.
There are different types of procurement routes available for clients to select and each have their own strengths and weaknesses. However, many clients do not have the wide knowledge or understanding in order to make informed decisions on the best route for the procurement process, as well as the dangers of accepting abnormally low bids.
The role of procurement was highlighted within the Independent Review of Building Regulations and Fire Safety which was identified in a list of failings for the Grenfell disaster.
Our Position
Procurement is a complex topic when it comes to the design and build of a construction project. Clients who are new or unaware of procurement practices within the industry fall into the trap of accepting bids that are uncharacteristically low, which can have a detrimental effect on both the project and contractor. We encourage more information and guidance for clients in order to help them gain a greater understanding of procurement practices in the industry – including strengths, weaknesses and the risks of accepting uncharacteristically low bids from potential contractors.
We also recognise that more needs to be done in terms of research into innovative methods of procurement, which help facilitate contractors to complete projects to a high standard within time and budget.
Public sector procurement within the UK accounts for approximately 40% of all turnover generated by the construction industry. However, there is very little standardisation when it comes to public sector procurement. Having a more consistent procurement process within the sector would help decrease overall cost, facilitate a more integrated supply chain and result in a decrease in waste. Often, the focus in evaluating tenders has been on time and cost. However, this approach to evaluating tenders ignores the quality and overall building safety which is paramount.
Further Information
The modern construction project is often a complex undertaking that depends on a highly skilled international workforce, access to products and services from around the world, and the expertise to co-ordinate and manage a process that is, by nature, risky. Understanding how the price and performance risk inherent in construction projects is managed is key and this means looking more closely at the process of estimating and tendering.
The latest edition of our Code of Estimating Practice covers procurement and provides best practice guidelines for those involved in procuring and pricing tenders for construction works, both in the public and private sectors. The principles that it describes are applicable to any project regardless of size or complexity.
Improving client's knowledge of the complex nature of the procurement process for the construction industry is an important first step to ensure contractors can meet the demands of the project. The Royal Institute of British Architects (RIBA) have produced guidance to demonstrate how clients can get the best possible outcomes when they procure architectural services, many of which can be applied to the wider construction industry.
CIOB has also been involved in the development of the Construction Innovation Hub's (CIH) Value Toolkit. This enables value-based decision making focused on driving better social, environmental and economic outcomes, improving industry's impact on current and future generations.
Useful Links
We have policy positions that cover a wide range of key issues affecting the construction industry.
Explore our work on Procurement
No results found
Please select another option