Our scholarship programmes support innovation, development and education within the construction industry.
We provide scholarships for individuals, such as the Construction Innovation Scholarship, or for companies looking to develop the skills and potential of their employees, including the Sustainability Scholarship and the Sir Ian Dixon Scholarship.
For companies, these scholarships aim to provide encouragement and support in developing their staff. Providing a scholarship to a student can be an effective way for firms to contribute to wider industry debates and highlight their specialist knowledge or expertise.
The Construction Innovation and Quality Scholarship have been newly introduced in 2020 to allow individuals working towards a career in construction the opportunity to complete work experience or a research project, focussing on new ideas and concepts which could be of benefit to the industry.
We work with other organisations, including the Worshipful Company of Constructors, the College of Estate Management, and LABC, providing experts to help mentor sponsored students through their research activities.
CIOB Scholarships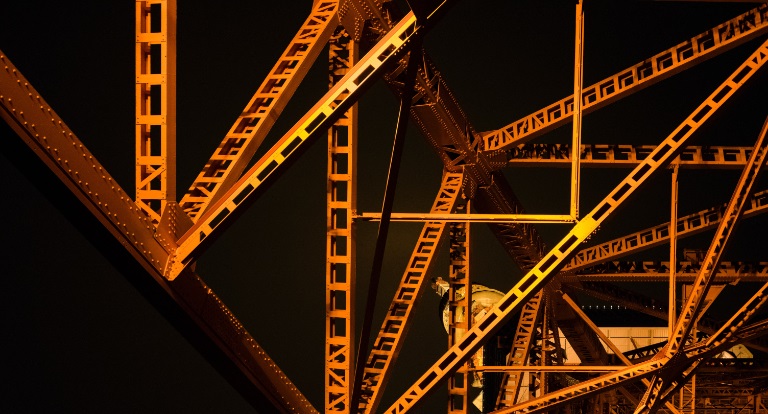 This scholarship is a unique, exciting opportunity to focus on a specific area of construction design, quality and project delivery whilst considering innovative ideas and approaches.
Find out more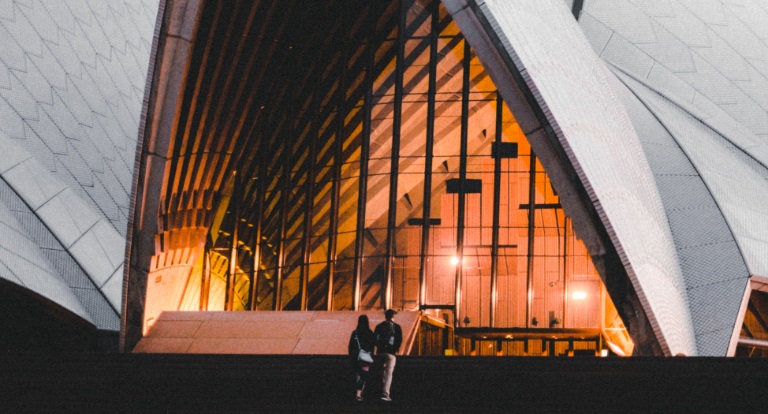 The Sir Ian Dixon scholarship is designed to provide an opportunity for companies to develop the potential of their staff through a research programme.
Find out more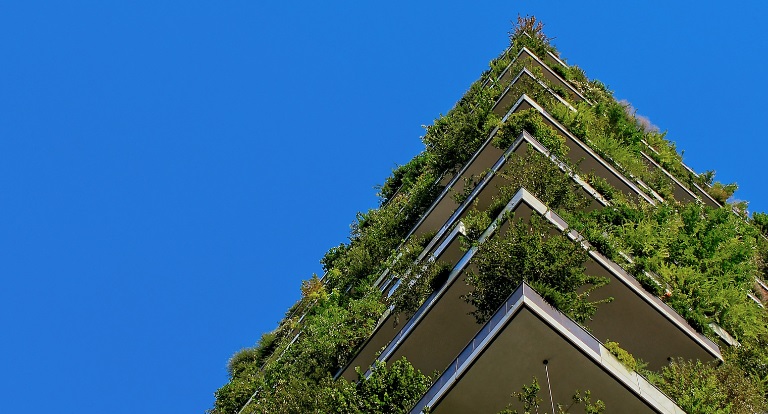 Sustainability will impact every business going forward the Sustainability Scholarship encourages a company to carry out sustainability research using one of its employees.
Find out more