Becoming a Chartered Member
Chartered Membership is comparable to a Bachelor's degree and is recognised internationally. It brings many benefits, including the right to use MCIOB as a post nominal designation.
Covid-19 Membership Support
If you are experiencing financial hardship due to Covid-19 and are on the membership track, a Chartered Building Company or Consultancy or an existing member (MCIOB or FCIOB), please get in touch with our Customer Services team as we may be able to provide some flexibility on fees and membership payments.

We aim to provide the most appropriate support on a case-by-case basis, so please bear with us while we respond to your enquiry.
Level 6 degree or above or membership in certain professional bodies:
Bachelor's degree
Level 6 or 7 NVQ or SVQ level 9 or above in a built environment subject
Master's degree or postgraduate diploma
Membership in one of these professional bodies listed below.
Professional Experience:
3 years of relevant professional experience or
5 years, if your qualification is not related to the built environment.
If you already possess the minimum requirements listed above, you can create an account on our portal and proceed with submitting an application. After it is reviewed and you are admitted as an applicant, we will help you prepare for your professional review. Find out how to become a member.
Professional Body Membership
Accepted for membership applications - We are updating this download 11/05/2021
Other Routes to Chartered Membership
If you have relevant experience, but don't have a level 6 degree, the CIOB has created the Chartered Membership Programme for you. We can help those without the required experience as well. You will need the Professional Development Programme. If you are an existing Associate (ACIOB) or Incorporated (ICIOB) Member, find out how to progress to Chartered Membership.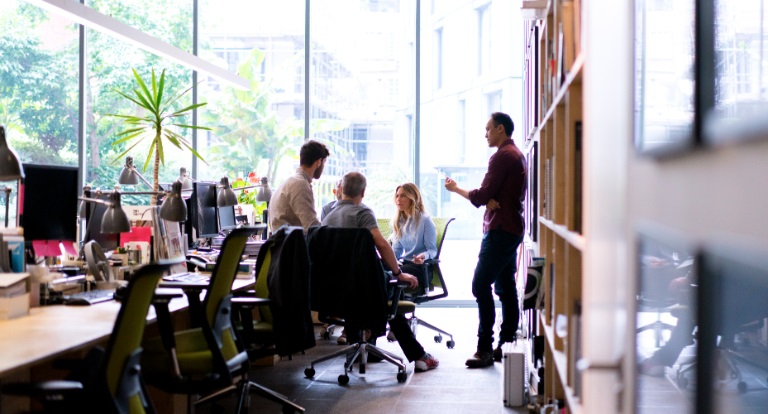 We recognise that there are many people in the sector who have gained the requisite knowledge and management skills to merit entry to CIOB through membership, though they may not have the full academic qualifications, and therefore we can offer the chance to gain eligibility through the Chartered Membership Programme
Find out more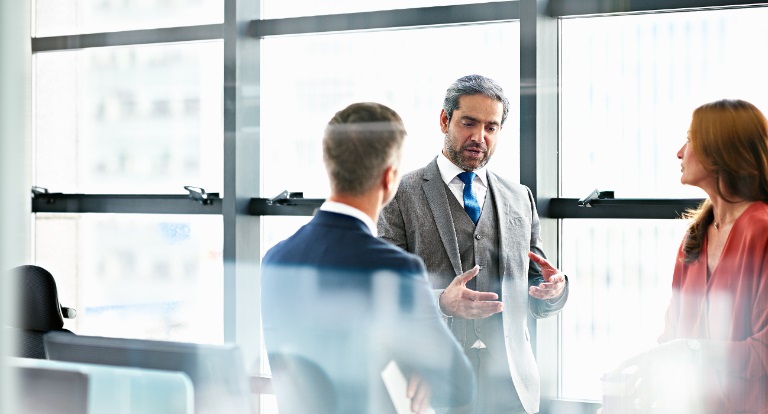 The Associate (ACIOB) and Incorporated (ICIOB) grades are stepping stones towards full Chartered membership. You are expected to reach this status by June 2025. Find what you need to progress further
Find out more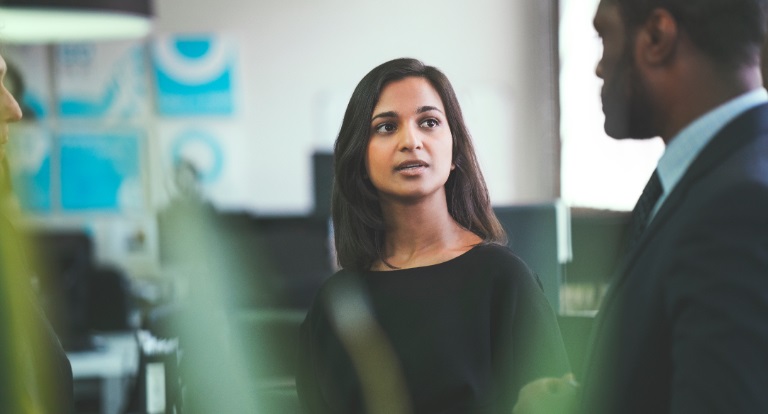 The Professional Development Programme (PDP) is available for graduates or students who do not possess the required experience within the industry to take the Professional Review but want to progress to Chartered Membership via a structured and assessed route
Find out more
Benefits
As a Chartered Member, your dedication to the industry, as well as your capabilities and experience can clearly be recognised by others.
Use MCIOB as a post nominal designation

Choose between the descriptor of Chartered Construction Manager and Chartered Builder

Access to over 500 events every year

Free CPD resources from the CIOB Academy

Complimentary subscription to Construction Manager Magazine

Access to our Library Information Service

Vote for and apply to become CIOB Trustee
Fees
Please check our Fees page to get the most current information about applicant and membership fees in your country or region.
Are you ready to start your membership journey?
Once you register on our Portal, you can start working on your application immediately. After you submit and pay the appropriate fees, it will be assessed and our customer service team will contact you within 2 weeks to advise you on your next steps. As an applicant you will be expected to begin working on your Professional Review. You will be a full Chartered Member (MCIOB) once you pass it. If you meet all the requirements already, you can become Chartered within 12 weeks.
Need more help?
Read the frequently asked questions and find out more about our membership grades and how to join. You can also contact us and tell us your unique story. We're here to help.